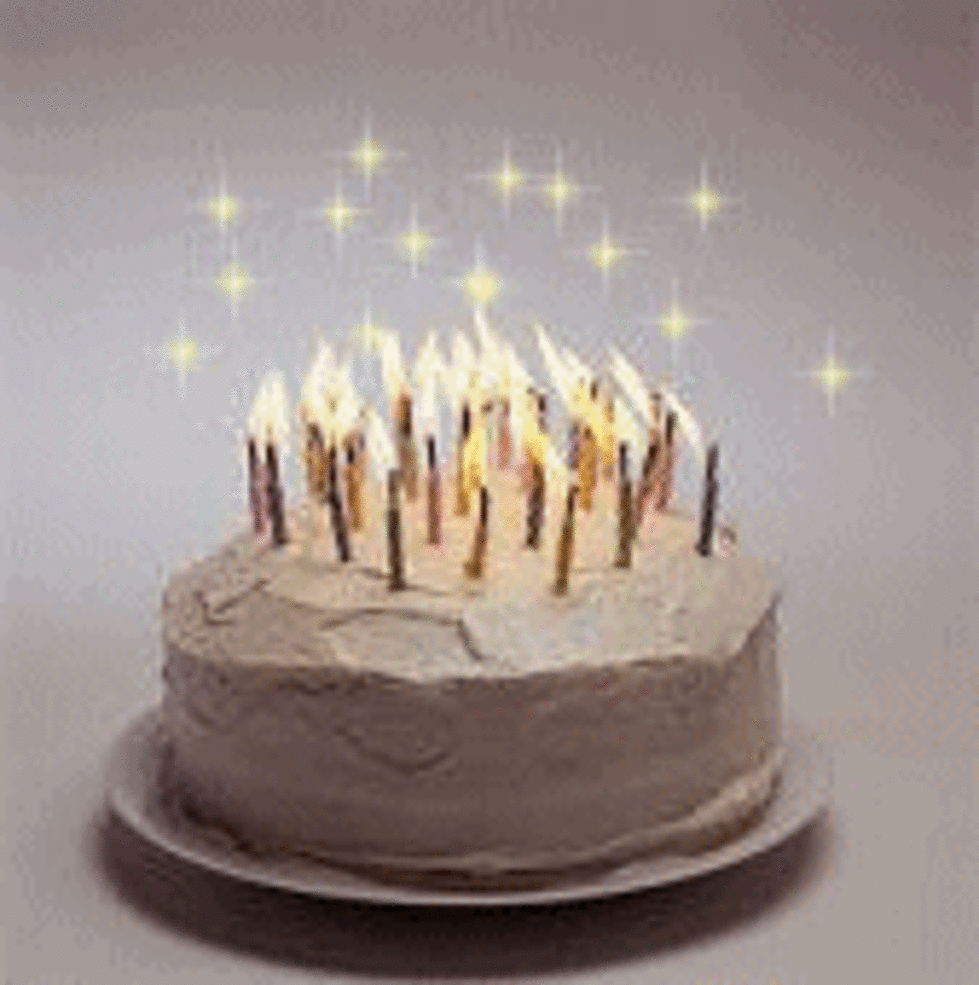 Getting Your Name On Birthday Club Could Get You $25
TSM Library
Someone's birthday could be $25 sweeter. Thanks to the gang over at Community Co-op, we will be giving away a $25 gift card at the end of every month starting Feb 28 on the KDHL Birthday Club.
How it works is that someone sends in your name to be read on your birthday or anniversary. We will keep all of the birthday names read during the month and at the end of the month we will draw a name and that person will get the gift card.
So submit those names to the birthday club by going to kdhlradio.com or mailing them in to KDHL Birthday Club, 601 Central Ave., Faribault, MN 56431. Be sure to include a phone number or address for the person whose birthday or anniversary it is so we can contact them. You can also drop announcements off at the studio.
Then be sure to listen to the Birthday Club weekday mornings at 7:50AM on KDHL The Mighty 920, Your Station For All The Time.