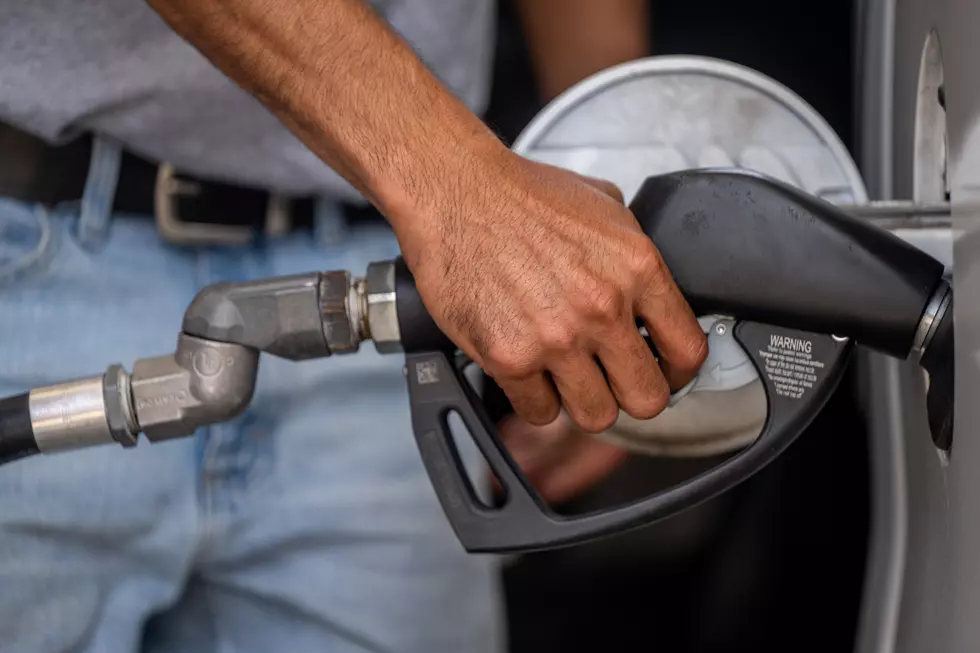 Gas, Diesel Prices Fell Again Last Week
Getty Images
UNDATED (WJON News) -- For the second straight week, the national average price of gasoline has declined.
The national average has fallen 7.3 cents per gallon, averaging $3.37. In Minnesota, the gas prices have fallen 6.1 cents averaging $3.31.
However, Gas Buddy says on average, gas prices rise between 35 and 85 cents per gallon between March and Memorial Day, so we should enjoy the declines while they last.
Meanwhile, diesel prices have fallen 7.3 cents averaging $4.53. The price of diesel is at its lowest level in a year as inventories continue to improve.
READ RELATED ARTICLES
Presidential/Vice Presidential Visits to St. Cloud