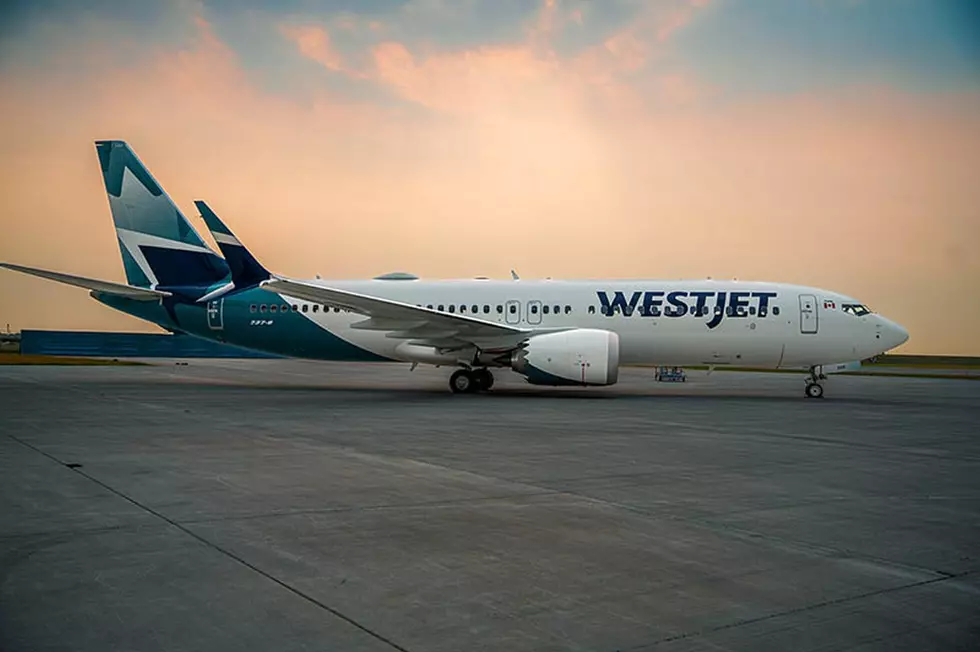 WestJet Adding Service to Minneapolis-St. Paul International
WestJet, MSP
BLOOMINGTON (WJON News) -- A Canadian-based airline has announced a new direct route at Minneapolis-St. Paul International Airport.
WestJet will launch its first-ever service from MSP starting in June flying to Edmonton, Alberta, Canada.
WestJet will become the 16th airline operating at the airport this year.
The airline launched in 1996 and is the second-largest Canadian air carrier, flying to 100 destinations in 24 countries.
WestJet will fly to Edmonton five times per week, beginning on June 2nd. Booking is currently open through October.
With the addition of Edmonton, MSP airlines will operate non-stop service to a total of six Canadian destinations. In total, airlines have direct flights to 154 destinations out of MSP with 127 of them domestic and 27 international.
READ RELATED ARTICLES
175 Years of Benton County History