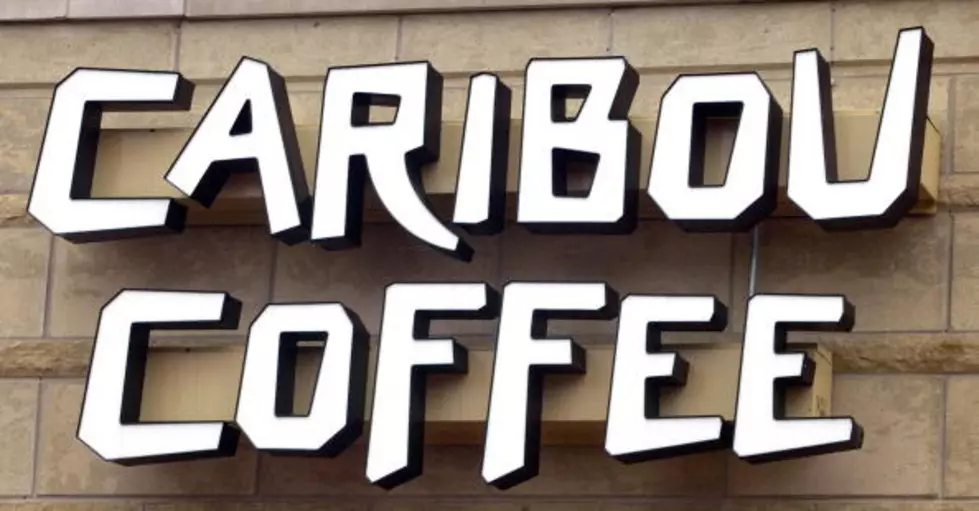 Faribault Woolen Mill Making Masks for Caribou Coffee Employees
Tim Boyle, Getty Images
Faribault Woolen Mill and Caribou Coffee have teamed up to get face masks made and distributed to Caribou Coffee employees. Caribou Coffee placed two different orders to attempt to get masks. The orders were then "redirected" and Caribou's CEO John Butcher reached out to Faribault Woolen Mill about getting masks.
The Faribault Woolen Mill in Brooklyn Center was able to switch up operations very quickly and went from making blankets like they usually do to making masks. In a press release, President and COO of Faribault Woolen Mill Ross Widmoyer said, "I've known the Caribou team for a while so when they called asking if we would help, the answer was yes."
The first shipment of these face masks was sent out to Colorado stores. Colorado is under an order that all essential workers must wear face coverings. This took effect on April 17th. The press release says that all Caribou Coffee locations in Minnesota are now prepared with face masks.
Caribou Coffee's President and CEO, John Butcher, said, "We are thrilled our answer to an important part of serving safely was just down the river with our friends at Faribault. We are so grateful for their partnership."
All of this comes after a protest held by Caribou Coffee employees saying that working conditions were not safe. Bring Me the News says that on Friday the company made the announcement that all stores now have face masks.
Enter your number to get our free mobile app
Hang out with Carly Ross on Kat Kountry 105 weekdays 6 - 10 AM,
The Mighty 920 KDHL weekdays 9 AM - Noon,
and 106.9 KROC weekdays 9 AM - Noon!
10 Unique Things You Only Say If You're In Minnesota