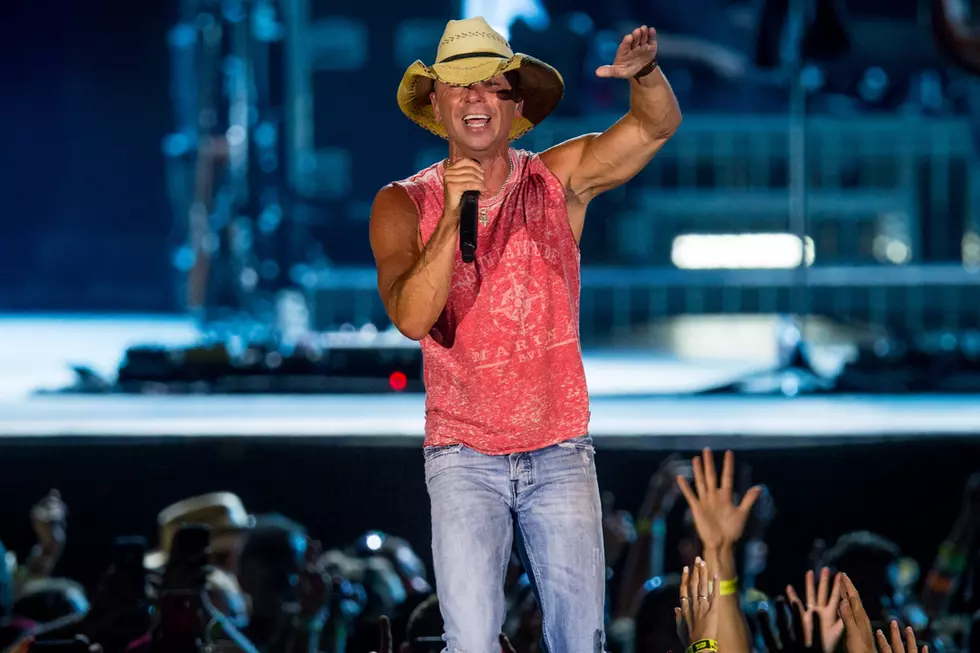 Enter To Win A Trip To The ACM Awards
Christopher Polk, Getty Images
You could win a trip for two and have your own Las Vegas vacation, plus get to go to the ACM Awards on April 2.
Here is what you have to do. On Thursday If you have not signed up yet to be a KDHL VIP at kdhlradio.com, you should do that. That will get you entered in the contest. But if you listen each weekday at 7:30AM, we will give you a special code word. That code when you enter the contest page is good for an extra five entries. So the more codes you hear and enter, the more chances you get to win. You must enter each code on the day you hear it. You can't miss a day and go back and enter codes.
Winner will get round-trip airfare for two to Las Vegas, three nights in a hotel, transportation, a guitar autographed by Kenny Chesney, his complete CD catalog, and $500 cash.
So listen at 7:30AM weekdays starting Thursday, February 16. Enter those codes online and good luck from KDHL and kdhlradio.com.