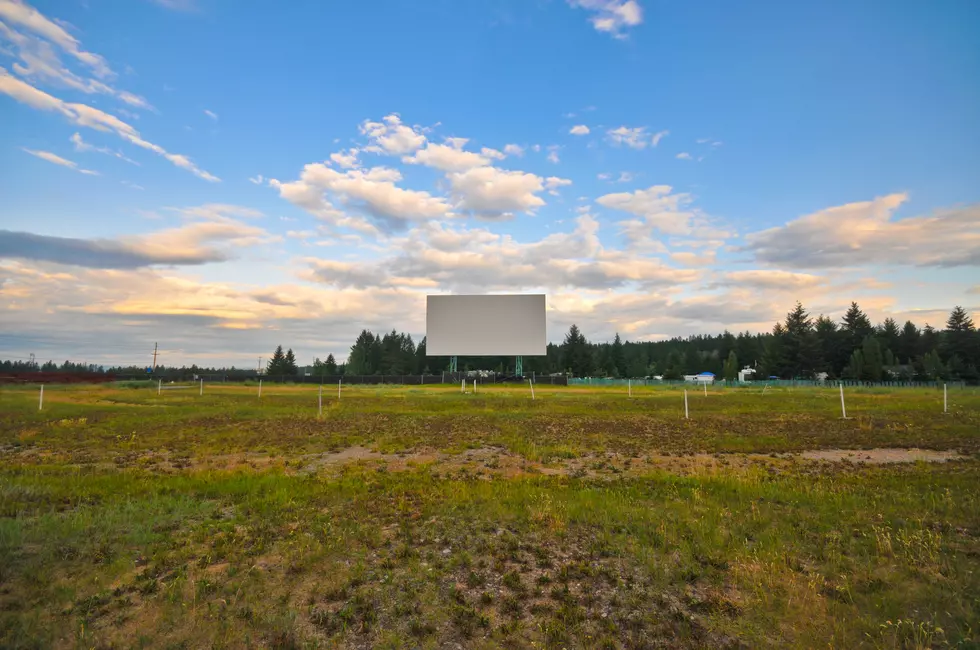 Drive In Movie Night On the Farm
Getty Images
The Rice County Soil and Water Conservation District (SWCD) and Natural Resources Conservation District (NRCS) came up with the idea of hosting a drive in movie night on the farm! Area farmers are invited to come and watch several short films showing the use of conservation tillage and cover crops on area farms. The "Film on the Farm" will be on Thursday August 27, 2020 on the Larry Conrad Farm 10214 Baseline Road Dundas from 8:00 to 9:30 pm.
The films will be projected onto a large machine shed door and the audio will be broadcast to all the vehicles using an FM transmitter. "Normally we would be hosting traditional in person field days or meetings on the farm, but we've heard mixed feelings from farmers regarding attending events because of the threat of COVID-19," said Teresa DeMars, Public Relations and Information Specialist with the Rice SWCD. "We decided to think outside the box and came up with the nostalgic idea of having a "drive in movie night."
What a great idea. It's been a lot of years since I have been to a drive in movie. I wonder if Louise would like to come along? There is limited space so reservations are required. You can register on line at: www.riceswcd.org or call the Rice County SWCD 507-332-5408.