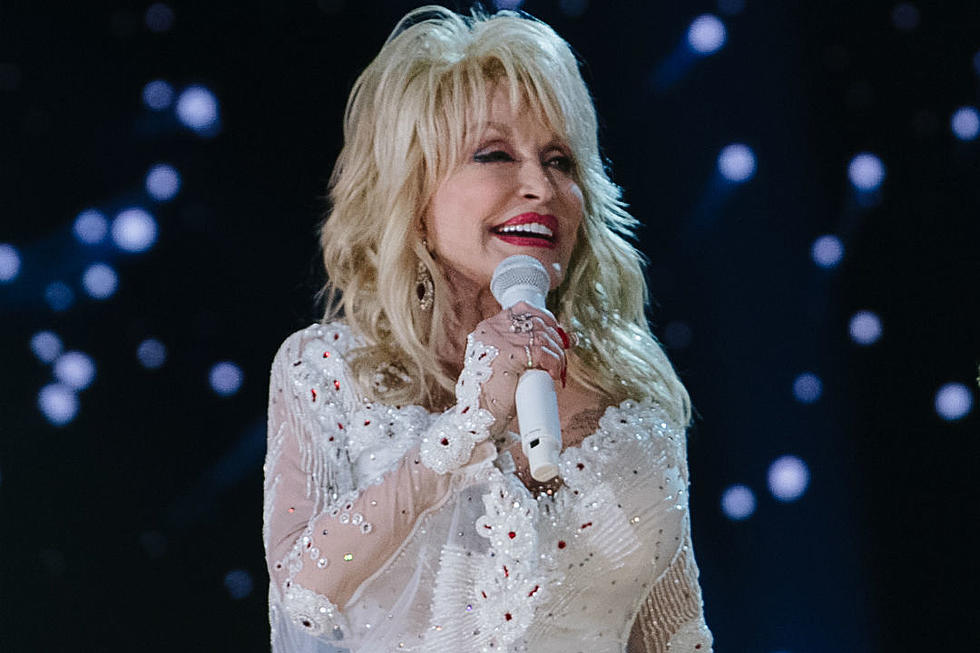 Dolly Parton Donates $200,000 to Tennessee's Rural Fire Departments
Emma McIntyre, Getty Images
Dolly Parton has donated $200,000 to rural fire departments in Sevier County, Tenn., her home area. The donation empties Parton's My People Fund, which she established in response to the wildfires that raged through the area in 2016.
"It is only fitting that the last of the My People Fund will go to those who were the first to respond to the fires," Parton says in a press release. She paid out the fund's remaining $200,000 to fire departments that were on the scene immediately after the wildfires in Sevier County began in November of 2016, granting $20,000 to eight different departments, and another $40,000 to Sevier County's regional training center, according to the Tennessean.
Parton met with all of Sevier County's fire chiefs on March 16 at Dollywood's DreamMore Resort and Spa to deliver the news. Tim Baker, president of the Sevier County Fire Chiefs Association and chief of the Walden Creek Volunteer Fire Department, says that Parton's donation will be used to build a new classroom at the training center.
"We are so thankful for this donation to all of the fire departments and for our training center," Baker says. "We needed about $40,000 to meet our goal for the classroom, and now we have it!"
Parton founded the My People Fund within 48 hours of the devastating wildfires in Sevier County, which killed 14 people and destroyed thousands of homes. The fund paid $1,000 monthly over the course of six months to 885 families who lost everything in the fires, and each family received $5,000 during the final month, making the total $10,000 to each of the families.
Dolly Parton's Charity Efforts Don't Stop Here!