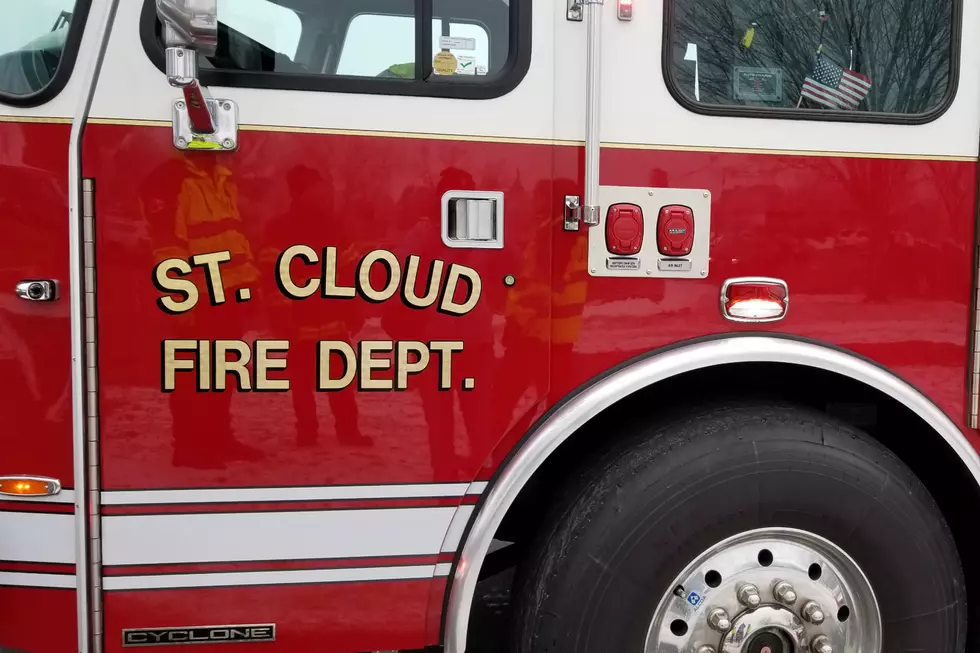 Discarded Cigarette Cause of St. Cloud Shed Fire
(Sarah Mueller, WJON)
ST. CLOUD -- A discarded cigarette is believed to be the cause of a fire Friday morning. The St. Cloud Fire Department says they were called to a garden shed fire just before 7:00 at 152 35th Avenue North.
There was an initial report of an explosion in the area as well. Officials believe the cigarette started the siding on fire on the 8 X 10 shed, which had a one-pound propane cylinder inside, which is what blew up.
The shed is a total loss.
Some siding on the house also melted.
Enter your number to get our free mobile app
Taste Fall With This Minnesota Apple & Rhubarb Crumble Recipe