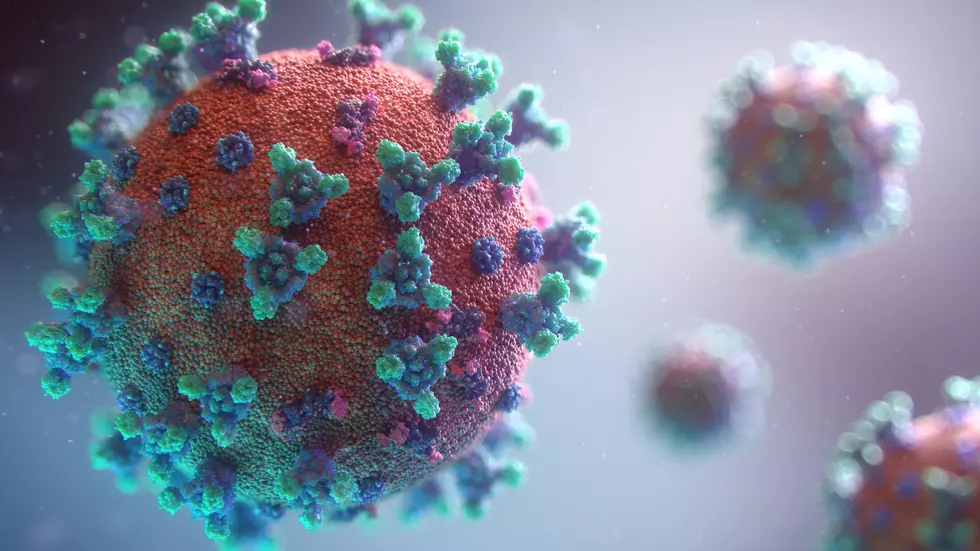 COVID-19 Contingency Plan For Livestock Producers
Unsplash
COVID-19 is back in the news even more than it has been with the announcement that President Trump and First Lady Melania have tested positive for COVID-19. Our country has a plan if President Trump gets too sick to perform his duties as President. Vice President Mike Pence would become acting President until such time as President Trump was again able to assume the presidency. Do you have a plan if you got sick with COVID-19 or for some other reason were unable to care for your livestock or harvest your crop?
Mine is pretty simple if I got sick or hurt, I would call cousin Chad, my second cousin Neil and hire them to harvest my corn and beans. It gets a little more complicated if one has livestock to take care of, especially with some of today's complicated operations. The University of Minnesota Extension Livestock Team has developed forms that livestock producers can customize for their operations. The templates are for dairy, beef, swine , poultry, horse, honeybee and small ruminants like sheep and goats.
You can use these forms as a guide to get started with your own contingency plan if something bad happens to you. The forms are free and can be downloaded at: https://z.umn.edu/LivestockPlans.
NEXT UP: Eerily Empty Public Spaces in Faribault