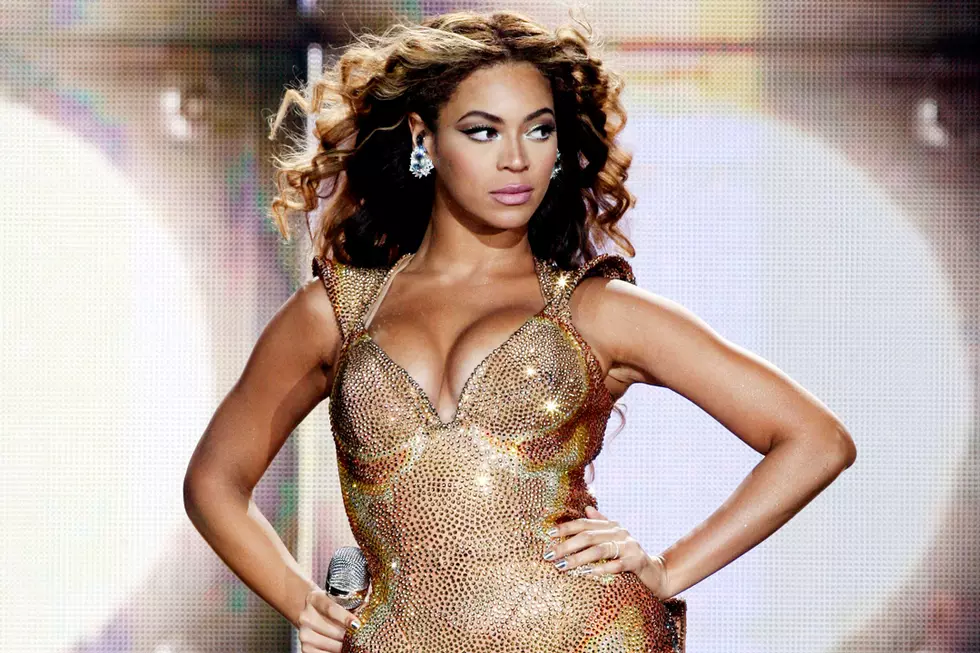 Did You Know Beyonce has a Connection to Owatonna?
Kevin Winter, Getty Images
Enter your number to get our free mobile app
The one and only Beyonce has a connection to Owatonna, MN. What? Yes, seriously! A guy named Scott Nylund designed many of the outfits she's worn on stage. Scott also grew up in Owatonna.
The Star Tribune wrote about Scott back in 2009 saying that when he was growing up "in Owatonna [he] would draw women in fabulous gowns." He ended up going to Luther College in Iowa and graduating with a degree in art. He then went on to get another degree from the Fashion Institute of Technology in New York.
So he is definitely qualified for the job of dressing Beyonce! He ended up getting a job with her mom, Tina Knowles, and Beyonce and Tina's company, Beyond Productions. Unfortunately, Beyond Productions has now been acquired by a company called LF USA. This happened back in 2011. You can see the press release from when this happened HERE.
How long was Scott working with Tina and Beyonce? According to his LinkedIn, he worked at Beyond Productions 2004-2012, so he worked with them up until they were acquired by LF USA. He then moved on to work for Parkwood Entertainment as a Design Director. Now, it appears he owns his own business under his own name, Scott Nylund.
How cool, though, that Beyonce has a connection to Owatonna! And what an awesome opportunity that Scott was able to land. He told the Star Tribune in that 2009 interview about one crazy incident that happened while on tour with Beyonce:
The day before the tour started in Japan, we switched the color of her pants. I had to spend 24 hours gluing all these crystals on. When I saw them onstage, I had a crying moment, because this is exactly what I should be doing right now.
STAR STRUCK: See Where These 15 Celebrities Went to High School in Minnesota