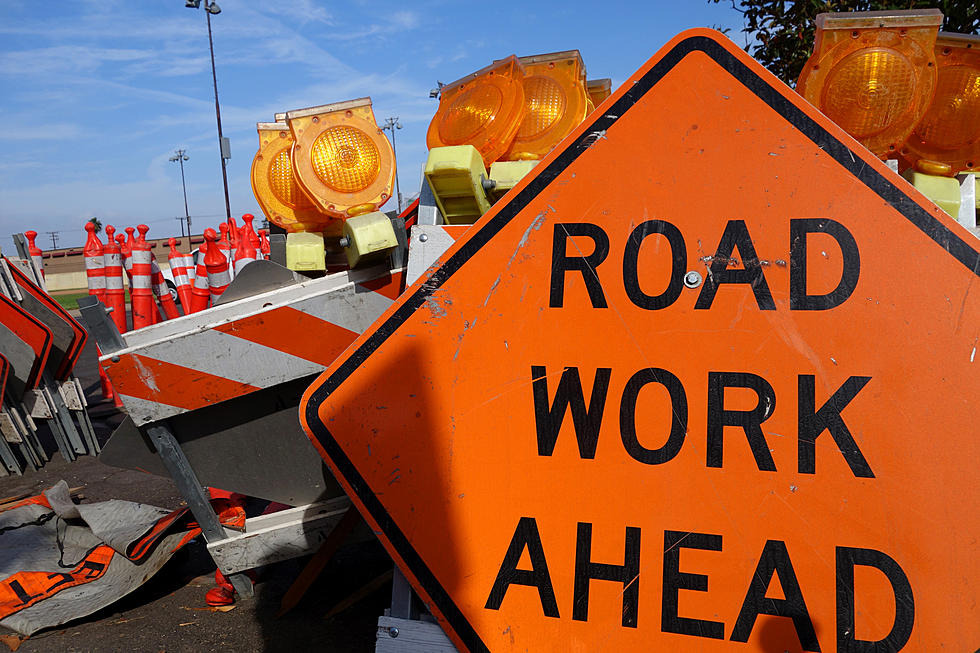 Detour To Start This Month For Highway 60 West Bridge Replacement At Zumbrota
Getty Images/iStockphoto
Zumbrota, MN (KROC-AM News) - Motorists on Highway 60 west will be detoured starting Monday, July 26 at Zumbrota for a bridge replacement project.
According to a news release from the Minnesota Department of Transportation, the detour will last about four months while crews begin work on a bridge replacement project.
The Detour
• Motorists traveling east on Highway 60 to Zumbrota will utilize Highway 52 southbound and exit at Highway 58
• Motorists traveling Highway 52 northbound to Highway 60 West will utilize Highway 58 exit to west Goodhue County Road 10 to Goodhue County Road 12 to Highway 57 north to connect to Highway 60 in Wanamingo
The MnDOT also mentioned that there will be two consecutive night closures of Highway 52 northbound and southbound for Highway 60 West bridge removal from 7 p.m. to 5 a.m., which are planned for July 28th and July 29th, with weather and schedule permitting.
• Motorists will utilize entrance/exit ramps to move northbound and southbound on Hwy 52
• 5th street and Highway 60 West junction will not be accessible during the overnight closures. MnDOT says that motorists should use the detour route during this timeframe.
Background on Highway 52 Project from Zumbrota to Cannon Falls
The replacement of the Highway 60 bridge is part of the Highway 52 project from Zumbrota to Cannon Falls. The project will address safety risks along and across Highway 52, which includes cross streets and driveways. Construction will affect the flow of traffic between April and November each year.
Traffic will be maintained on Highway 52. However, drivers can expect reduced lanes and lane shifts. Drivers looking to cross Highway 52 may need to follow a detour. Detours and open crossings will change as construction moves. MnDOT says signs will guide drivers around closures, and detour information can be found on our website in advance of the changes. Off-road work may occur during the winter months.
10 Least Expensive Places to Live in Minnesota in 2021
The cost of housing across the country has skyrocketed over the past year. More and more people want a place of their own but it's so expensive. Maybe you should consider moving to one of the 10 least expensive places to live in Minnesota in 2021 according to
Niche.com
.