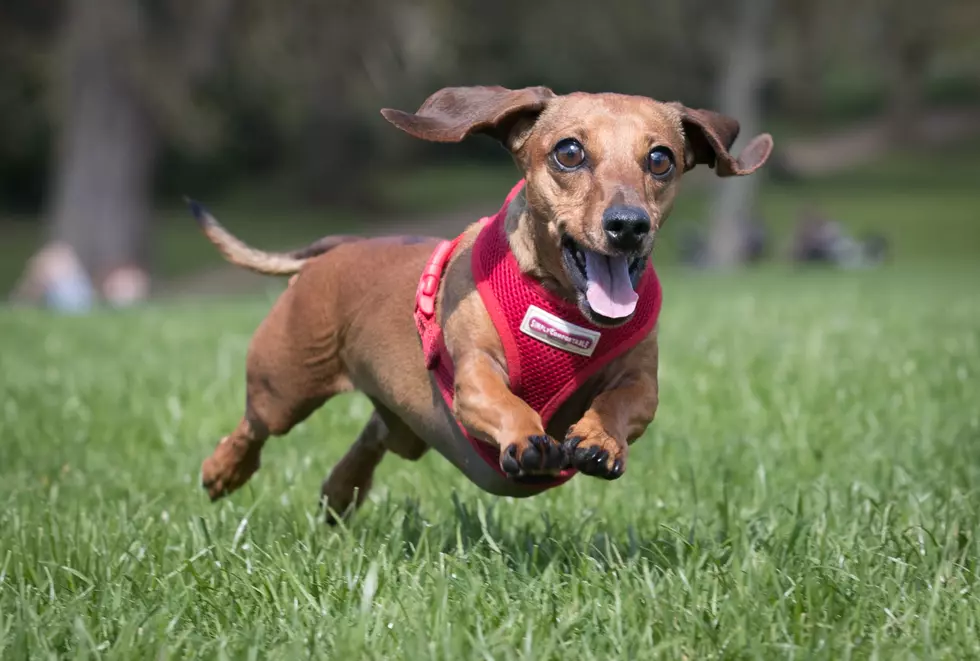 Could What Caused Closure at Austin Dog Park Happen in Faribault?
Getty Images
First of all, that sausage dog is just so cute! Ahhh, good doggo vibes.
Park and Recreation Director Kim Underwood said Austin Police notified her after a dog owner called them to report her dog, who had previously been at the park, had been diagnosed with CPV at a recent veterinarian visit.
What is CPV? Its canine parvovirus, or just parvo for short. It affects mostly dogs and is spread by direct or indirect contact with the dog poop. There's a vaccination available, but if a dog gets it and doesn't get treatment, it can really make the dog sick, even die.
Apparently, people weren't cleaning up after their dogs at the Austin Dog Park, so a bunch of volunteers took care of it, and now the park is open again (source). 
To be fair, its a muddy gross time of year, so it's possible to miss some poop. So yes, it could happen here in Faribault. The best way to make sure it doesn't is to clean up after your doggos, taking special care now that the terrain is all wonky after winter.