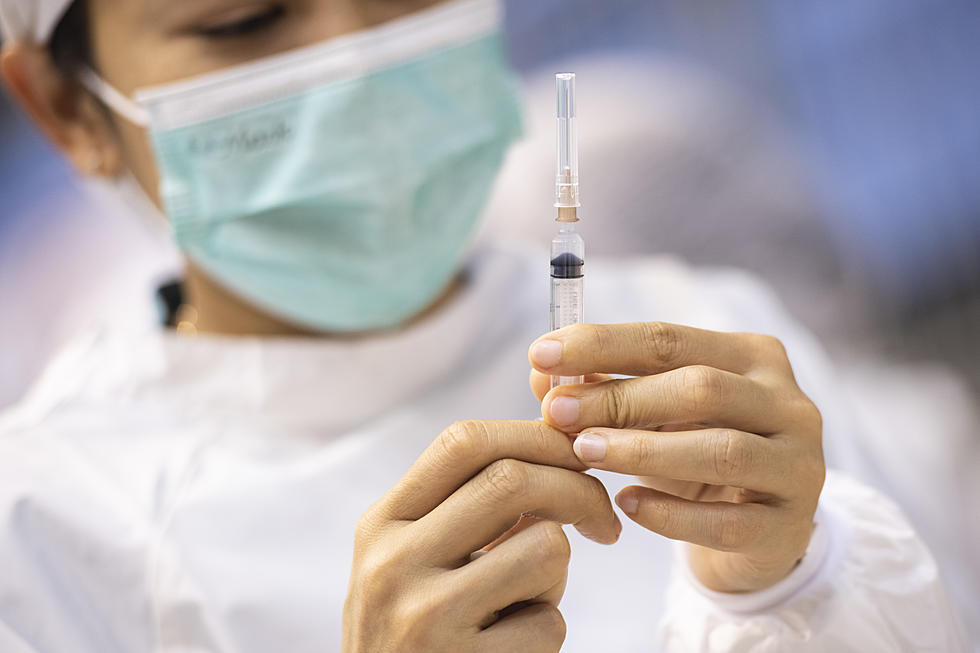 Private Twin Cities College Will Require All Students And Faculty To Have COVID-19 Vaccine By August
Photo: Sirachai Arunrugstichai/Getty Images
Macalester College in St. Paul will require any student and faculty member to show proof of a COVID-19 vaccination by August 2 to be allowed on campus. So what does this mean for the future of other colleges and universities, will they follow suit as well? The University of Minnesota President told the student newspaper last week that as long as vaccines are under emergency authorization from the Food and Drug Administration they cannot make it mandatory for students to be vaccinated.
According to the Duluth News Tribune Macalester college President Suzanne Rivera wrote in a message Friday, April 23, to students, faculty and staff saying:
Put simply, our students and employees deserve to live and work in an environment where public health measures help keep us all safer.
Macalester is a private college and will require documentation that the student or staff member has had the vaccination or proof of an exemption. For students  who for whatever reason are not able to get access for a vaccination, they will get one when they arrive on campus.
As of right now all Minnesota state colleges and universities are following the guidelines that students and staff are not required to get the vaccine at this time, but things can change in the future. Over 30 colleges in California now require proof of the vaccination along with dozens of other private colleges throughout the United States.
What will be interesting as time goes on is how much of everyone's daily lives will be affected as far as travel to another country or even state? Will airlines require people be vaccinated to fly? Or will it be needed for employment?  We are living in unprecedented times and we all have to wait and see what changes are ahead of us.
10 Things That Will Feel Strange Post-Pandemic
13 Photos Every Minnesotan Has Taken At Some Point