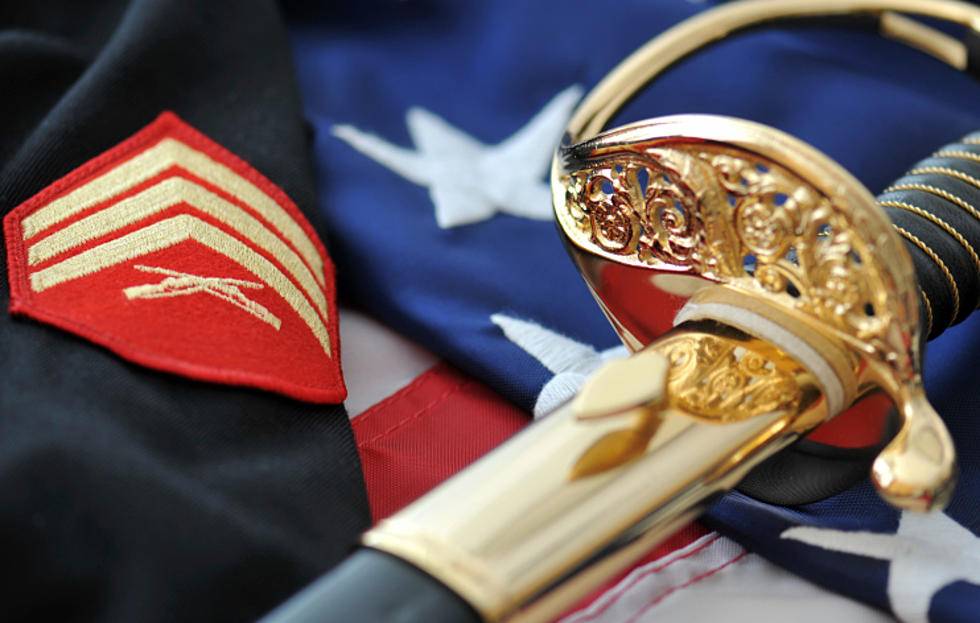 Caleb Erickson Memorial in Waseca This Weekend
alancrosthwaite
Caleb Erickson was a Waseca High School grad who joined the Marines in 2012. Caleb was killed while conducting combat operations in Afghanistan on February 28, 2014. The Caleb Erickson Memorial events in Waseca begin with bingo Friday night at 7pm at the American Legion.
Caleb's Convoy will be held on Saturday, August 24. It's a cruise for all types of vehicles and raises funds for local American Legion and Veterans of Foreign Wars posts. The cost to join is $25 per driver and $10 per passenger. Registration is from 9-12pm at the Waseca American Legion with the ride beginning at 1pm. Lunch will be provided for the participants between 11 am and 1pm. Participants will travel from the American Legion to Woodville Cemetery.
Among those benefiting from the events will be Soldier 6 which is a nonprofit that provides honorably discharged veterans, police and firefighters with specially trained dogs. Operation Battle Buddies provides puppies to veterans suffering from military-related injuries. Other funds go toward help for military with mental health issues and also Flats for Vets which gives flagpoles and flags to veterans.