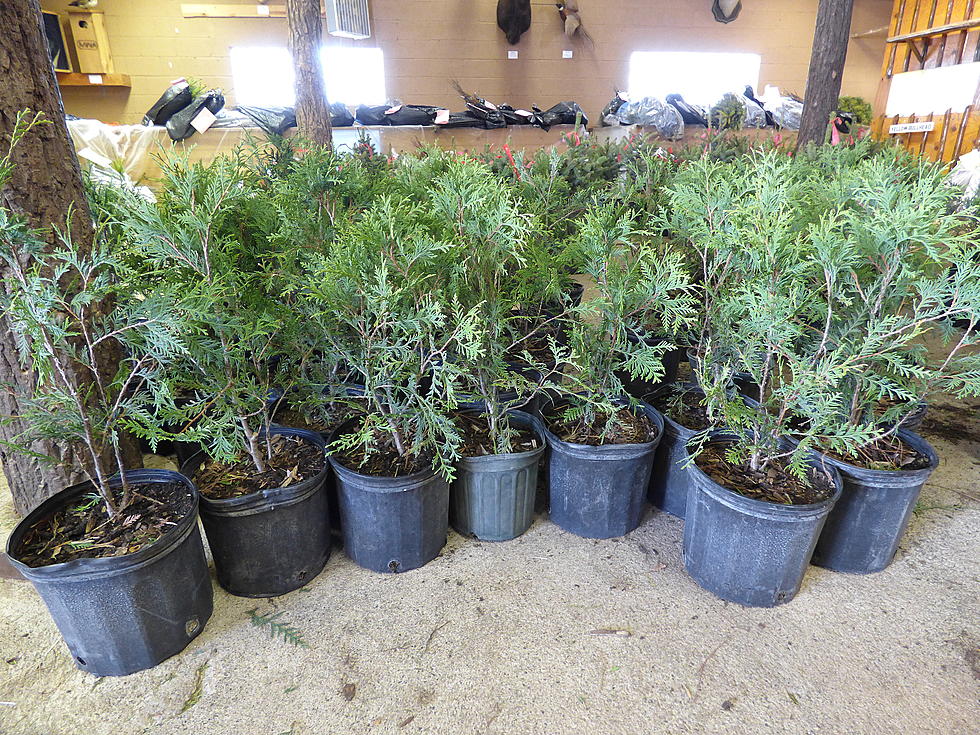 Rice County Arbor Day Tree & Shrub Giveaway Friday
TSM
The Rice County Master Gardeners will be holding their annual Arbor Day Tree & Shrub giveaway Friday, April 29, 2022, at the Rice County Fairgrounds in Faribault.
The Arbor Day Tree and Shrub giveaway will be a drive-through past the open shed area so follow the signs! If I remember correctly it was canceled in 2020 because of the pandemic and last year the drive-through format like this year was implemented.
The Rice County Master Gardeners will be giving away bare root stock from 3:30 to 5:30 or until they run out of trees and shrubs. So, for the best selection get there early.
Species available at the 2022 Rice County Arbor Day Tree & Shrub Giveaway in Faribault include:
---
---
---
The Rice County Master Gardeners will be available to give advice and instructions on how to plant and care for your trees and shrubs.
This Rural Southern Minnesota 'Oasis' Sits on 55+ Acres
A home just outside of Mankato is offering someone a private 'oasis' away from city living. Check out what you can get for $3.3 million at 105 Tami Court in Mankato, MN
10 Unsettling Unsolved Mysteries from Minnesota
Too many families and friends don't have answers because of these Minnesota cases that are unsolved. Take a look at these 10 murders and disappearances and if you know anything, reach out to your local police department.