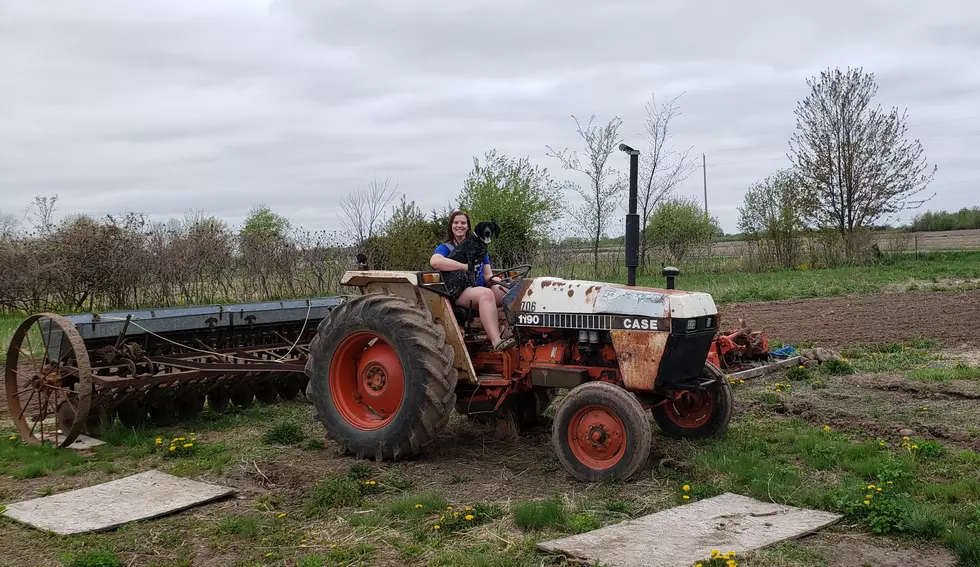 American Farm Bureau Launches Online Youth Safety Course
Ella Reding
The American Farm Bureau just launched a new online safety course for youth called Think F.A.S.T. (Farm &Ag Safety Training). This program is designed for youth from ages 14 to 17 years old to think and learn about avoiding the common safety hazards on a farm and ranch.
"Safety on the farm and ranch is vital," said AFBF President Zippy Duvall. "Young people are the future of agriculture and we're pleased to provide them with tools to help them become grounded in skills that will serve them well throughout their careers."
The AFB Think F.A.S.T. has 10 modules that each take about 10 minutes to complete along with the follow up competency quizzes. There is also a curriculum guide for classroom and settings that you can download.
The AFB Think F.A.S.T. youth safety course is available to anyone that is interested in learning about farm safety. You do not even need to be a Farm Bureau member to use the Think F.A.S.T. online Safety Course!