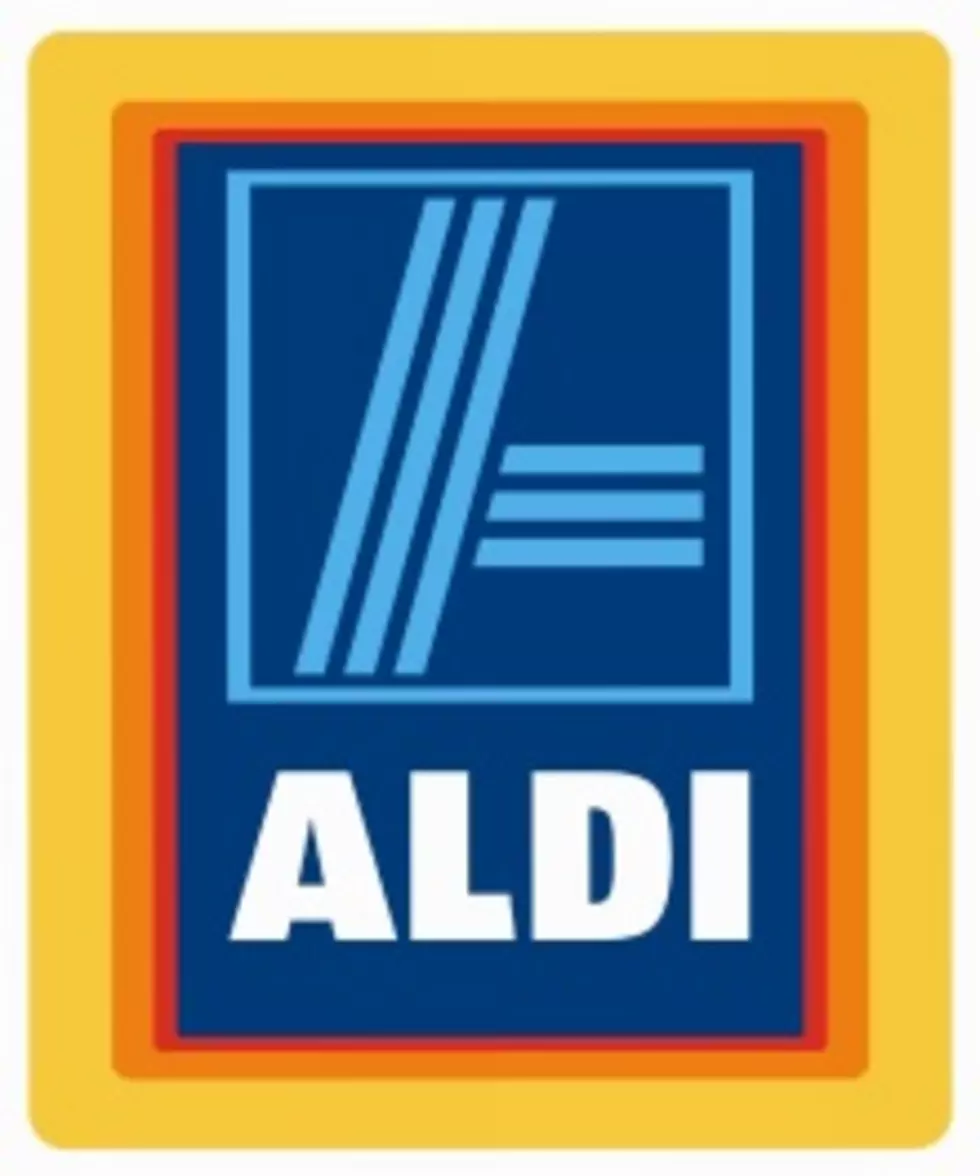 Aldi Construction To Start Soon In Dundas
aldi logo
According to the Faribault Daily News, the property in Dundas where developers wanted to construct a new Aldi grocery store was purchased on March 15 and construction on the store should be able to begin this spring.
Firehouse Liquor store owner Sean Adams told the Faribault News his family owned the lots on Stafford Road and confirmed the sale, as did the Aldi division in Faribault.
APD Engineering & Architecture PLLC drew up the plans for the 18,850 square foot project scheduled to open later in the year.