Hail Clinic Scheduled in Winthrop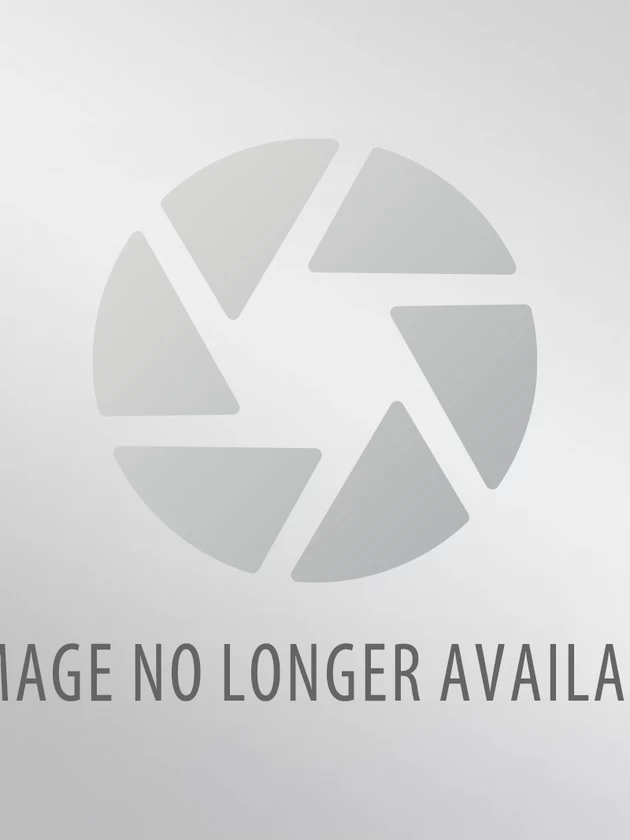 Severe weather moved through our listening area Sunday night July 9. Areas in Blue Earth, Nicollet and Sibley counties were hit with strong winds and hail. The University of Minnesota Extension Service and the United Farmers Co-op have scheduled a hail clinic to provide farmers with information and assist with decisions that will need to be made. The hail clinic will be Thursday, July 13, at 9AM in the Berden Event Center of the UFC main office in Winthrop.
Topics that will be covered include estimating corn and soybean damage, survivability and potential yield loss, pest management following sever weather, and agronomic options available at this time of year. It is too late in the growing season to even consider replanting soybeans and much to late to replant corn. So about all farmers can do is see how crops recover. In severe cases, the field might be zeroed out by crop adjusters and farmers could plant a cover crop to control weeds and protect the soil.
About all farmers can do now is try and control weeds so they do not go to seed and build up the weed seed bank. If that happens, farmers will fight the weeds for many years. You always feel for the farmers that have their crop hit by hail. However, those who have been farming for a while have all had their turn at getting hit by wind and hail. That is why a very large percentage of farmers purchase crop insurance. I call it my "sleeping insurance."