Garth Brooks Announcement: Fans React on Facebook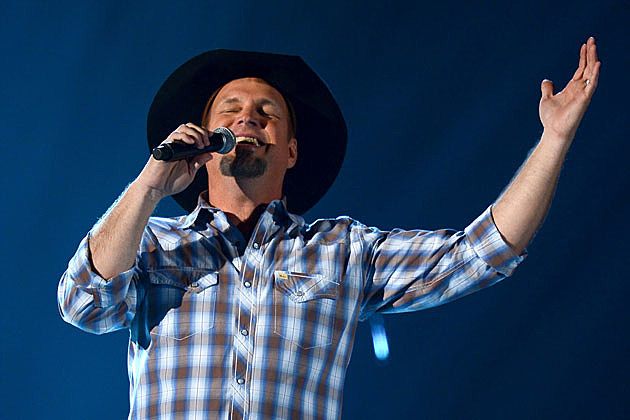 Garth Brooks has been all the talk in country music lately, from the cancelation of his five shows in Ireland to his announcement Thursday (July 10) of going digital and kicking off a new record deal. Naturally, fans are taking to Facebook to talk about the big news.
Brooks will be releasing a new studio album — his first in 13 years — on Sony Music Nashville this Fall. He's also making some digital music available on his own website, not on iTunes. Reaction to the news on the Taste of Country Facebook page was varied, but one thing is for certain: Garth's comeback is going to be a hot topic for the foreseeable future. Garth Brooks vs. iTunes
Subscribe to KDHL Radio on
Source:
Garth Brooks Announcement: Fans React on Facebook