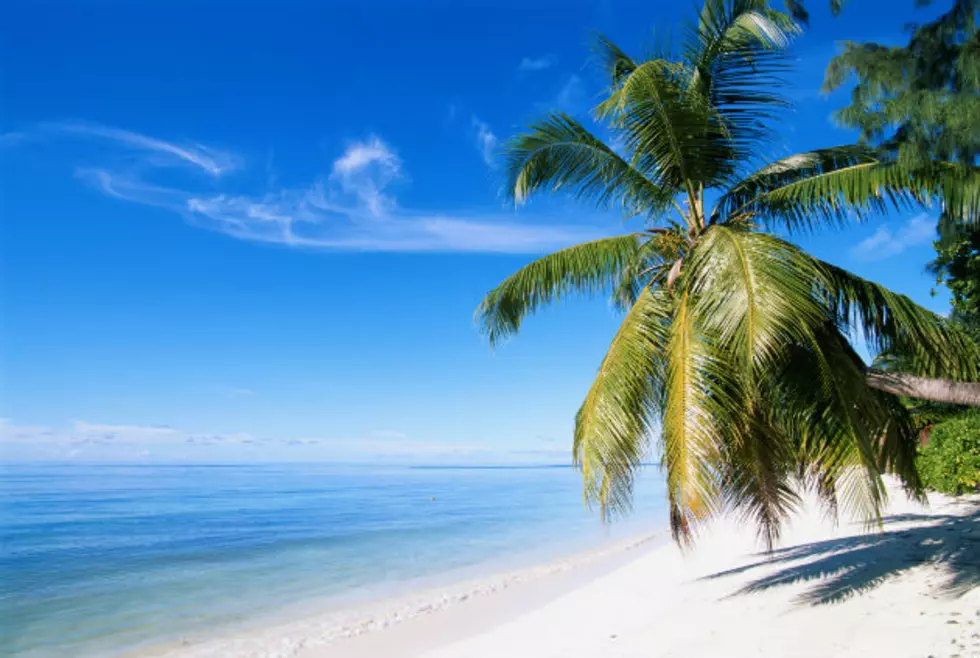 You Can Visit the Tropics Without Leaving Minnesota
Digital Vision
If you're in need of a break from the cold winter weather but don't have the time or money to go on a vacation, I've got just the thing: The Marjorie McNeely Conservatory at the Como Zoo! It's a way to visit the tropics without leaving Minnesota.
In case you don't know, the Como Zoo is located in St. Paul, so just a short drive away. The conservatory is open year-round and has different displays and plants depending on the time of year. One thing you can always bank on though is that it'll be warm and humid inside in order to keep the plants in there alive and well!
The part that I think really makes you feel like you're on a tropical vacation is the Palm Dome. Only in Your State writes, "the Palm Dome is a glass dome that houses towering palm trees. The leafy foliage of this section looks like a trip to the equator."
You can also check out the beautiful Sunken Garden and, of course, visit Chloe the sloth!
Find out more about the conservatory HERE. They're open every day 10 AM - 4 PM and it's free.
Enter your number to get our free mobile app
Hang out with Carly Ross on The Mighty 920 KDHL weekdays 1-5pm!