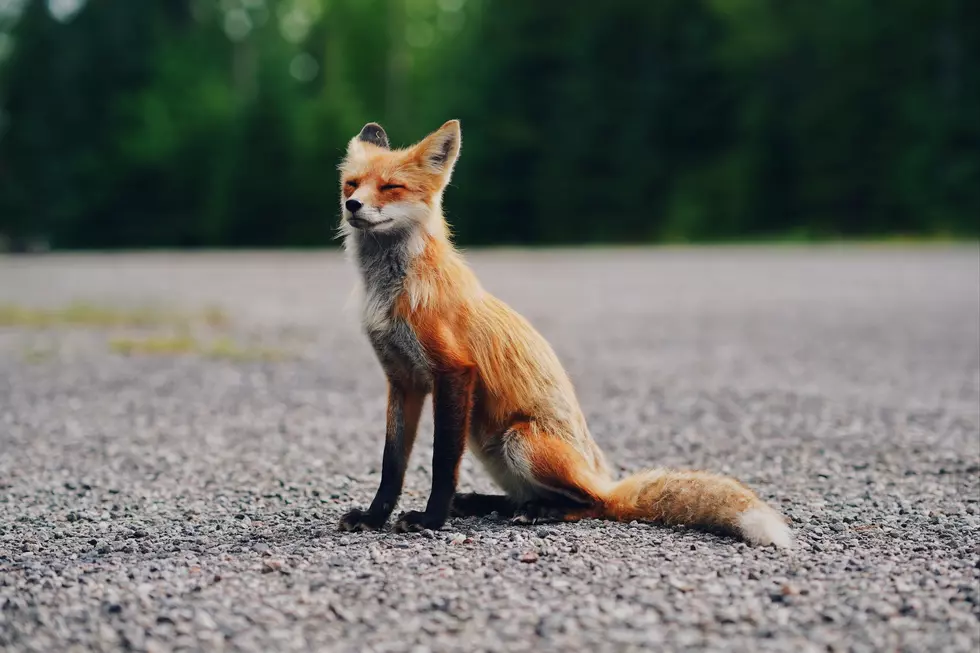 Wild Fox in Minnesota Tests Positive for Avian Influenza
Photo by Qijin Xu on Unsplash
UNDATED -- The Minnesota D-N-R is reporting that a wild fox from Anoka County tested positive for highly pathogenic avian influenza.
This is the first confirmed case of the bird flu in a wild mammal in Minnesota.
The U of M veterinary lab alerted state wildlife officials and the National Veterinary Services Laboratory confirmed the positive test from a fox baby this week.
Two red fox kits in Ontario, Canada were the first wild mammals in North America to test positive last week.
D-N-R officials plan to add avian influenza to the screening process when foxes are exhibiting neurological symptoms.
This story is courtesy of the Minnesota News Network. 
Central Minnesota County Fair Schedule 2022