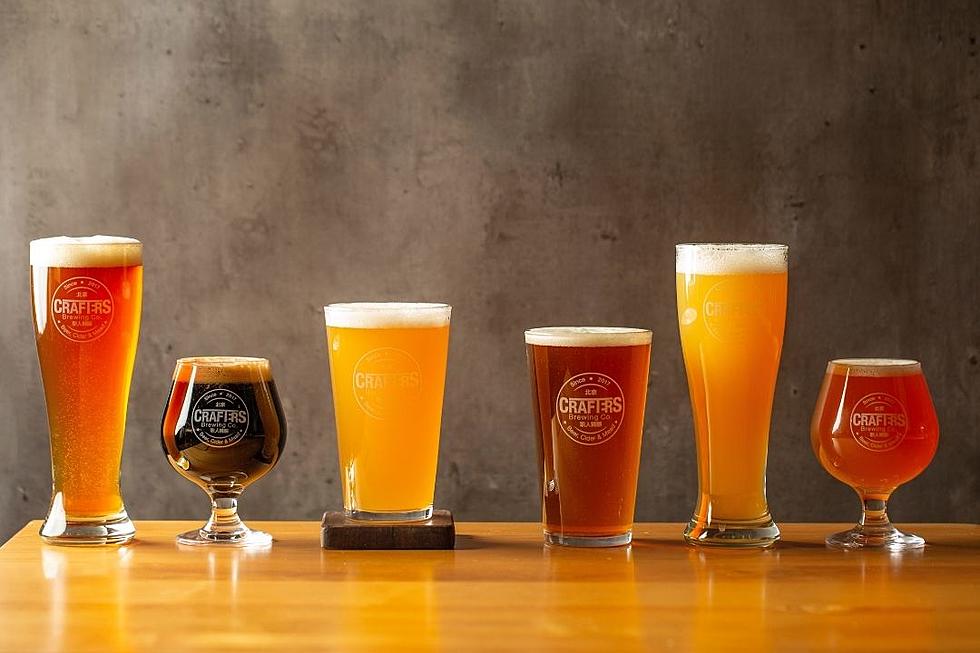 Three Minnesota-Made Beers Named Among Best in the World
Jon Parry via Unsplash
NASHVILLE (WJON News) - Three Minnesota-made beers are among the best in the world.
The three craft breweries were honored for their beers at the 2023 World Beer Cup Awards in Nashville on Wednesday.
Ursa Minor Brewing in Duluth won a gold medal for its beer "Equanimity" which is an Irish Style Red Ale.
Utepils Brewing in Minneapolis won a silver for its beer "Helles" which is a Munich-Style Helles.
And, Bauhaus Brew Labs in Minneapolis won a bronze for its beer "Deck Jockey" which is an American-Style Sour Ale.
Known as the "Olympics of Beer" the World Beer Cup is the most prestigious beer competition in the world. They had more than 10,000 entries from over 2,300 breweries from around the world. Medals were awarded in more than 100 categories.
READ RELATED ARTICLES
See the Must-Drive Roads in Every State