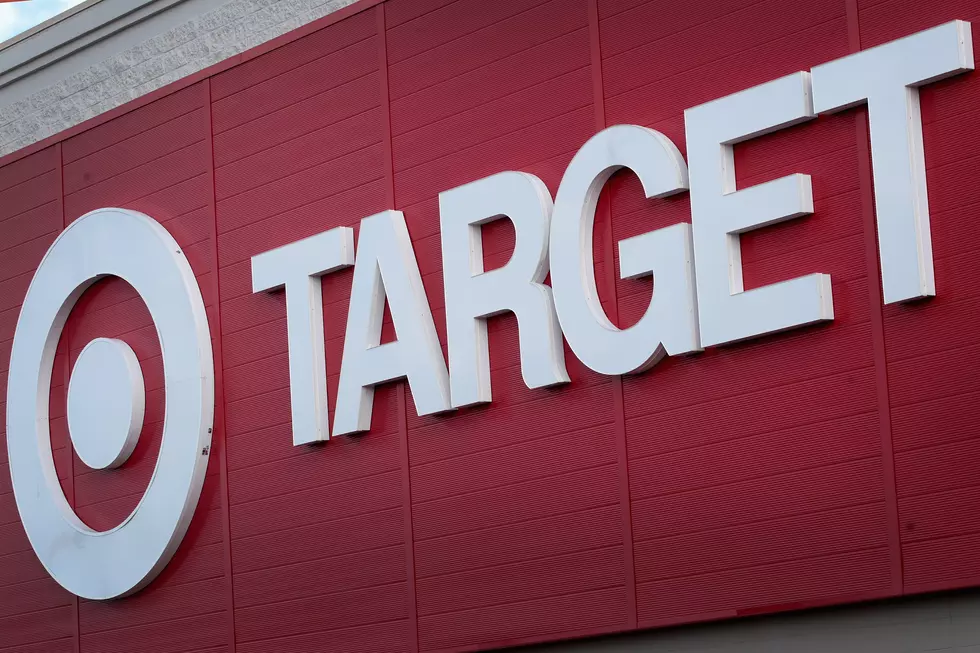 Target Payment Systems Went Down Again on Tuesday
Getty Images
For the third time in the past few months, Target's payment systems went down nationwide and at Target.com on Tuesday for a brief time. I was at Target on Tuesday, I'm so glad I missed this outage!
The problem was fixed in under an hour so it wasn't anywhere near as bad as when the systems went down for around three hours on June 15th, but still. Bring Me the News writes that Target said in a statement that "'this was not a security-related issue. We apologize for the inconvenience and appreciate our guests' patience.'"
Hang out with Carly Ross on The Mighty 920 KDHL weekdays 1-5pm!