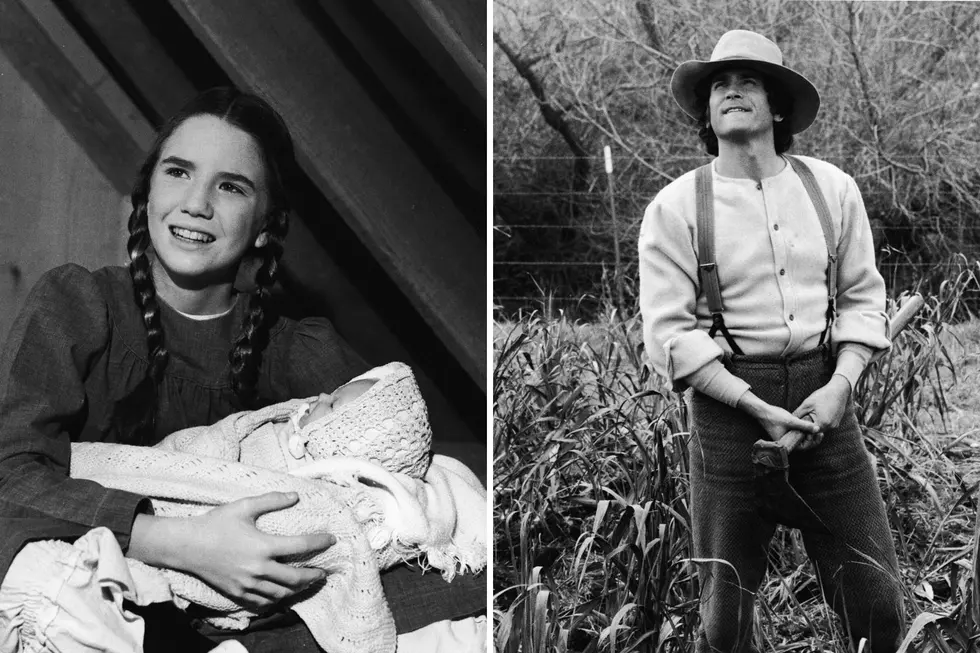 Take the 'Little House on the Prairie' Road Trip Across Minnesota
Getty Images
If you are looking for a summer road trip for the family, I might have just the thing for you.
As a child, I was obsessed with the 'Little House on the Prairie' book series by Laura Ingalls Wilder. I would read and re-read those books until I basically had them memorized. Luckily for us Minnesota fans of the books (and TV show that took place in Walnut Grove, I know some people aren't big readers) there are a few significant places for us to check out from the author's life in our state.
1st Stop: Pepin, Wisconsin
I know Pepin isn't technically Minnesota, but it is just over the Mississippi River so it might as well be on the list.
Pepin was the location from the "Little House in the Big Woods" book. The original little cabin is gone, but a replica log cabin, dubbed The Little House Wayside, stands on the land once owned by Charles and Caroline Ingalls.
The Laura Ingalls Wilder Museum in Pepin hosts artifacts and photographs from Pepin's pioneer days, and every September there is a "Laura Ingalls Wilder Days" celebration.
2nd Stop: Walnut Grove, Minnesota
Walnut Grove was the first place in Minnesota the Ingalls family lived, moving from Pepin, Wisconsin in 1874. In the books, Laura makes it sound like they moved from THE little house on the prairie in Kansas to Minnesota, but in reality, they moved back to the little house in the big woods (Pepin) first.
Walnut Grove is the setting place as well for the TV series that aired in the 70s and 80s. TV sets aren't anywhere to be found though, the show was filmed in California.
While you are in Walnut Grove, which is the basis of the book "On the Banks of Plum Creek", you can see what remains of the family's dugout style home. It isn't much more than a depression along the creek, but it is something that fans of the book will find fascinating.
Walnut Grove is also home to the Laura Ingalls Wilder Museum. According to MPR News, it includes a replica of the dugout, a covered wagon display, memorabilia from the television show, and an astounding collection of dolls.
3rd Stop: Spring Valley, Minnesota
Spring Valley is where Laura and Almanzo Wilder moved after falling in love and starting a family in De Smet, South Dakota. They faced a lot of tragedy in South Dakota and thought moving with Almanzo to Spring Valley would change their course.
They only lived there for one year from 1890-1891, but today the Spring Valley Methodist Church serves as a museum in the town, where visitors can see records and letters related to Laura and her in-laws, the Wilders.
Enter your number to get our free mobile app
5 Mini Golf Courses to Day Trip to This Summer in Minnesota