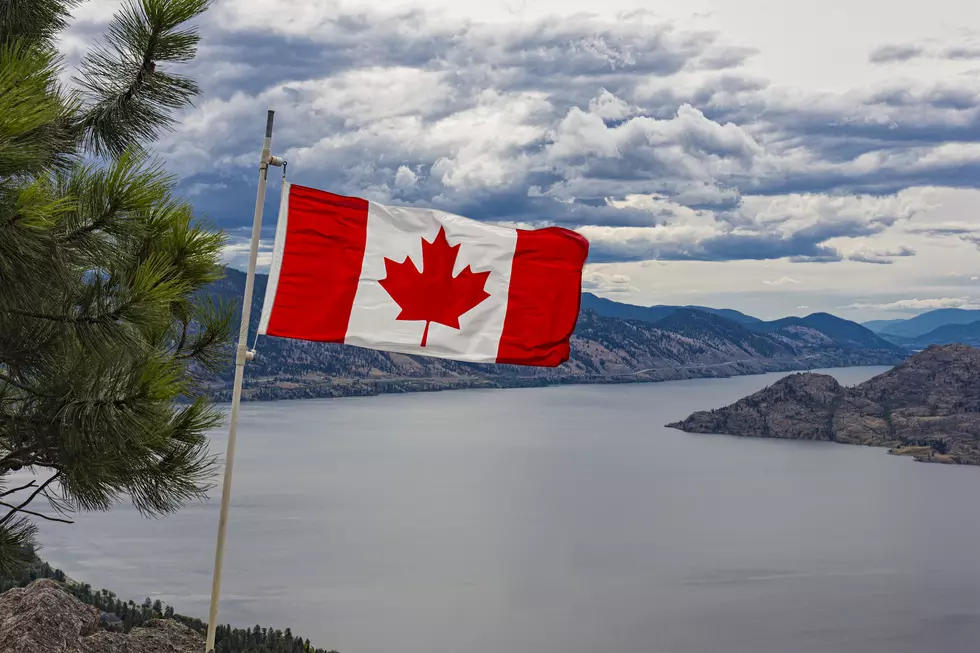 Survey Says, Minnesota's Favorite State is…Canada?
According to an unofficial survey, Minnesota's favorite state is Canada.
Each week, Instagram user Matt Shirley surveys his 328k followers and creates a graph or chart displaying the results of their answers. Two weeks ago he asked his followers to name their least favorite state. To our great relief, Minnesota was not mentioned as anyone's least favorite state, though Minnesotans named Wisconsin as our least favorite state.
Now, Matt's asked his followers to name their favorite state, and it turns out all of our neighbors love us! North and South Dakota, Iowa and Wisconsin all named the Land of 10,000 Lakes their favorite state. Minnesotans, on the other hand, either didn't understand the question or were too Minnesota Nice to pick just one state and named our neighbor to the north Canada as our favorite instead.
Notably, New Jersey was the only state not to name a favorite state. Follow Matt Shirley on Instagram for weekly charts and graphs!
What's your favorite state (besides Minnesota, of course)?
Enter your number to get our free mobile app