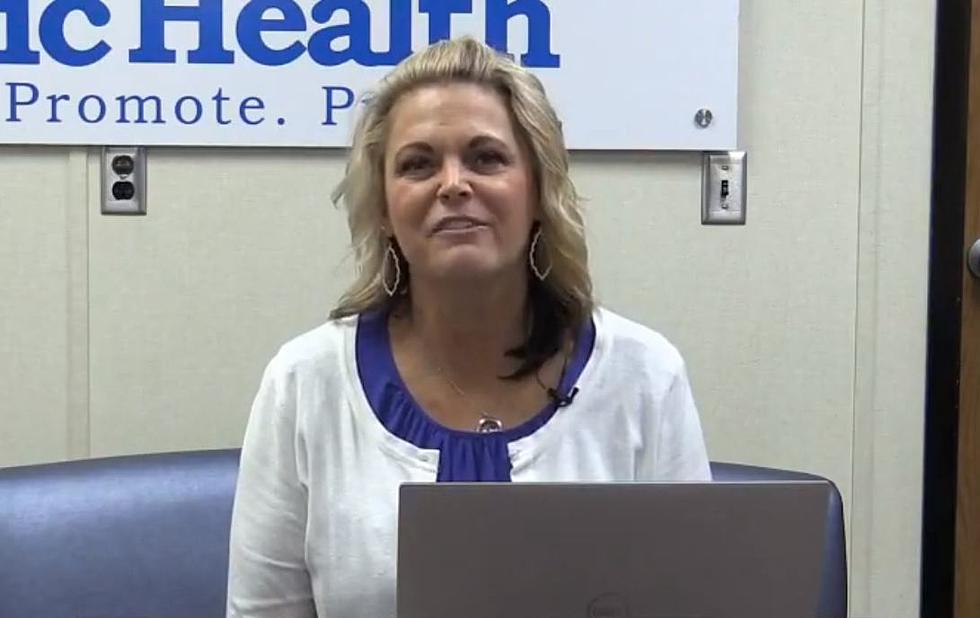 Steele/Dodge County Public Health Director To Resign From Position
Image Credit: Steele County Facebook Page
Yesterday's Steele County Commissioners meeting featured various agenda items, one of which was to backfill the position of Public Health Director in Steele County as the current Director Amy Caron, submitted her resignation to the board, and will have her last day of work be on the 11th of November.
The packet for the commissioners gave little other detail into the resignation of Caron from the Steele/Dodge Counties Public Health Director position. There was a recommendation that the position for both counties not go forward jointly and have a dedicated Public Health Director for just Steele County.
Caron began in 2015 with the join position and led both counties through the COVID-19 pandemic.
For the past six years the position has served as the Public Health Director and the Community Health Services Administrator for both Steele and Dodge Counties. Prior to 2015, Dodge and Steele counties both had their own PH Director. Due to the size and structure of the Steele County Public Health department, a director serving just Steele County is warranted to provide the management and support needed for the department services and staff. The role and responsibilities of the Community Health Services Administrator should be shared between Steele and Dodge County. - Steele County Commissioner Packet pg. 83
A message was left with Steele County Public Health to see how things will operate after Caron leaves the position on November 11th.
The Steele County Commissioners have their next regularly scheduled board meeting on November 9th.
It's a Minnesota Bucket List! 50 Things You Must Do and See in Minnesota
The land of 10,000 lakes has so many amazing places to visit and explore! Scroll through this Minnesota Bucket List of 50 places and things to do and see how many you've crossed off the list.