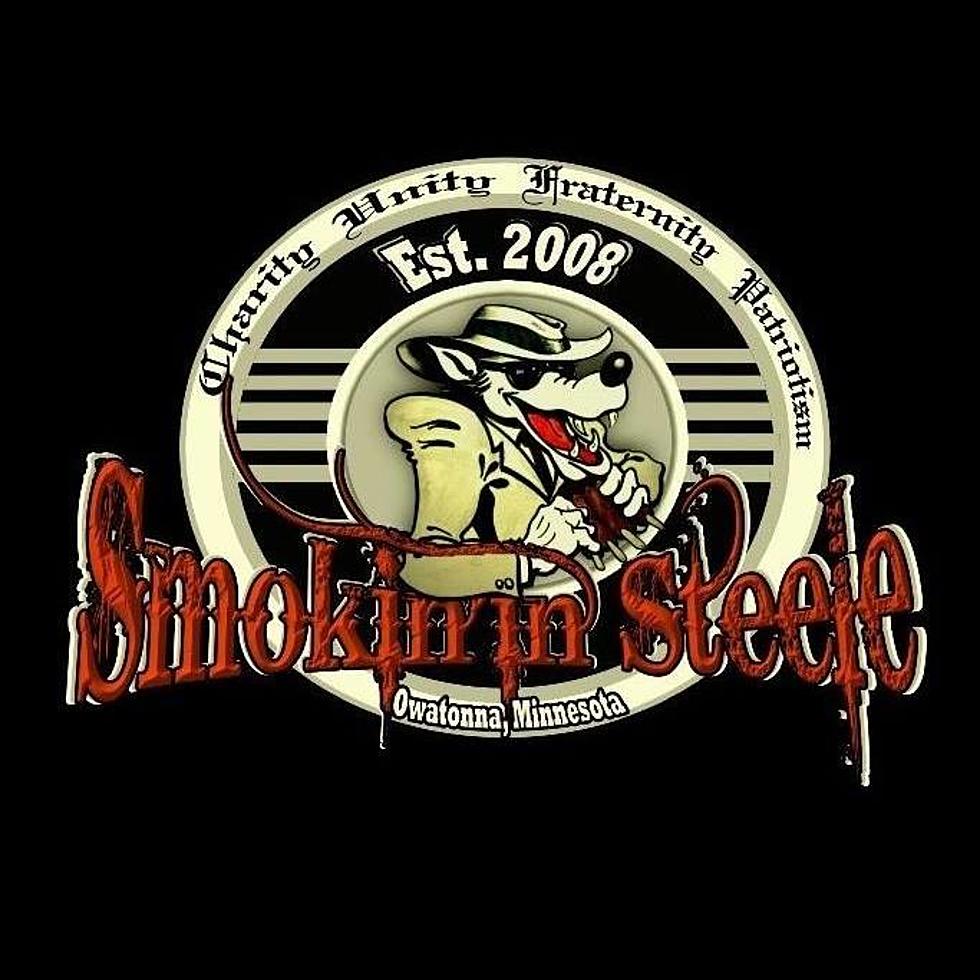 Smokin' In Steele BBQ and Blues Festival Postponed
Smokin' in Steele BBQ and Blues Festival
The annual Smokin' in Steele BBQ and Blues Festival, which was to be held May 29th-30th, has been postponed.
The new date for the Festival will be June 4th-5th 2021. Founded in 2008, the Smokin' in Steele BBQ and Blues Festival has become a staple in Steele County as well as the city of Owatonna.
With a lot of regret and heavy hearts, last night we voted to postpone Smokin' in Steele until June 4 -5 , 2021. With the pandemic still growing, and predicted to be at peak in Minnesota at our contest time, the only responsible action in the interest of safety for everyone is to not have Smokin' in Steele this year.
Promising to be back in 2021, the BBQ and Blues Festival shared a bit of hope to it fans on their Facebook page last night. "We will be back in 2021 stronger and better than ever. Please stay healthy and safe. You are in our prayers, please keep us in yours as we continue to find ways to support Special Olympics".
If you have any questions, you can email info@smokininsteele.com or registration@smokininsteele.com for more information.
NEXT UP: Quiet Places in Owatonna During Stay-at-Home Order
Enter your number to get our free mobile app
Wake up with Jarred Becker every weekday morning from 6a-10a on AM 1390 KRFO
Connect with me on Social Media!