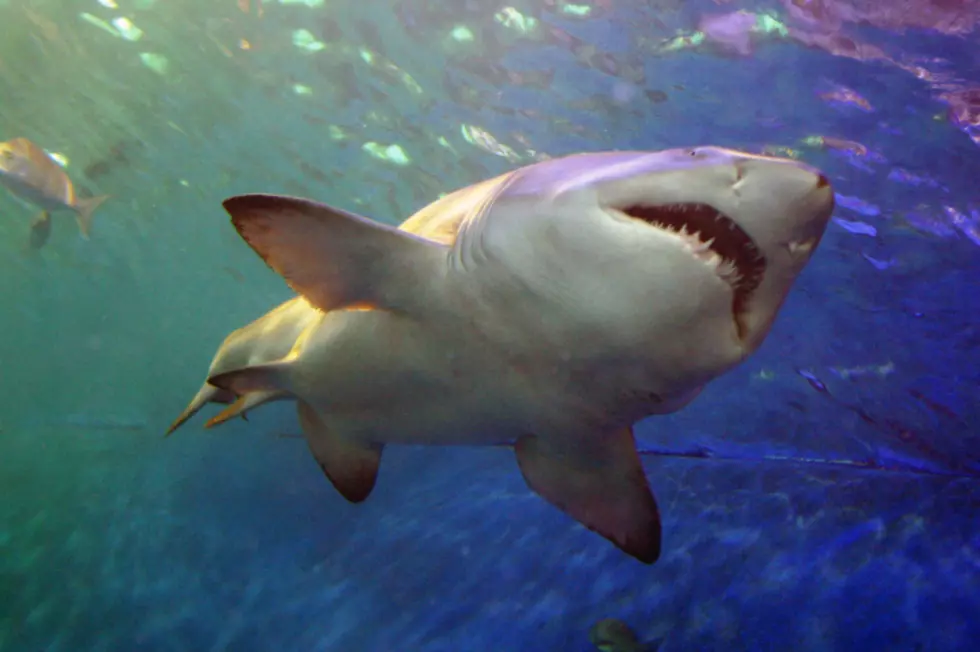 Sea Life Offers Free Admission To MN Snowplow Drivers + Crews
Ingram Publishing
Any way you look at it, it was a long, brutal winter.  Even the most-hardy Northlanders started to gripe about the extreme cold and snow - as it stretched well into what should be spring.  I think most of us gave a lot of thanks to the snowplow drivers and maintenance crews that helped keep our roads clear, open, and safe to drive.
It's under that guise that a Twin Cities attraction is helping to give a little thanks back.  Sea Life has announced that they are offering free admission to all snowplow drivers and road maintenance crews through May 12, 2019; their guests can also get it at a 50% discount.
With the admission, these public transportation workers will be able to enjoy a little downtime with their family - checking out the attractions at Sea Life.  The aquarium has a wide-variety of exhibits set up to help bring the marine world to life for people of all ages.
The offer is open to all plow drivers employed by the state (MNDOT), county, and city municipal road maintenance departments.  In addition, privately-employed plow drivers can also show proof of employment for the discount.  Get more details by clicking here.