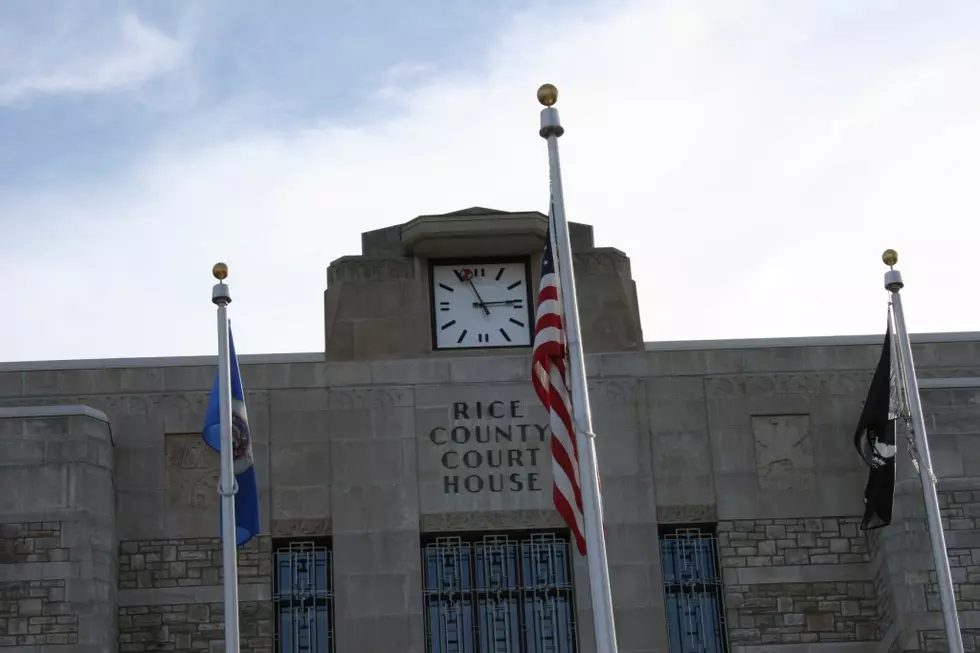 Rice County Judge Dismisses Child Pornography Against Juvenile
Rice County Courthouse. Photo by Gordy Kosfeld
Rice County District Court Judge John Cajacob recently dismissed a child pornography charge against a 14 year old girl saying charging the juvenile under Minnesota's child pornography law was "absurd."  The American Civil Liberties Union (ACLU) made a redacted version of the decision public Friday.  The girl sent an explicit image of herself to a boy over Snapchat.
The ACLU said the judge's decision sends a message that prosecuting teens for sending explicit images of themselves is not the intent of the state's child pornography law.  According to court papers the girl sent an image to a boy last fall and it was saved and shared with others.  After a classmate reported it to police, prosecutors charged the girl with one count of felony dissemination of pornographic work.
In his February 20 ruling Judge Cajacob wrote that Minnesota's child pornography law is designed to protect children from victimization and using it to punish the girl, "produces an absurd, unreasonable, and unjust result that utterly confounds the stated purpose of the statute."
The judge also wrote the severe penalties if convicted suggests the statute is intended to be used to prosecute adults who abuse children, not teens who sext each other.
"The punishment is vastly disproportionate to this girl's 'crime.  This court cannot see how subjecting (the girl) to registering as a sexual offender would protect her or teach her anything but that the justice system is cruel and unjust.  The idea that heavy-handed enforcement of pornography laws is going to help these misguided, struggling teens is itself absurd."  Judge Cajacob writes.
He went on to say there are less restrictive ways to deal with the issue of teen sexting.  The judge cited Illinois and Vermont laws on the books.  He wrote in his decision the Illinois courts may find a minor involved in sexting to be in need of supervision, and may order counseling or community service.  Vermont has a specific law that addresses the sexting issue.  It calls for a juvenile diversion program, expunges the charge once the child turns 18 and specifically excludes registration as a sex offender.