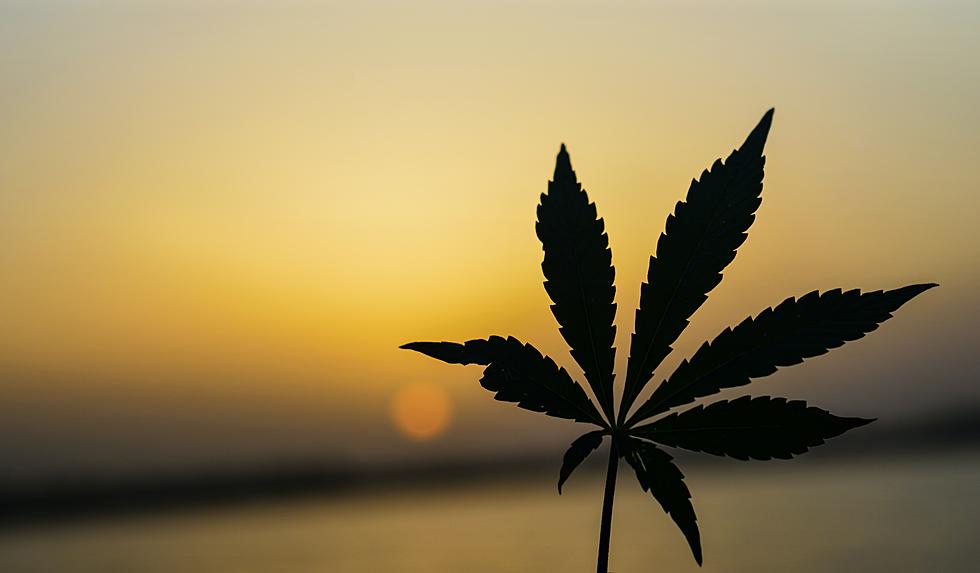 Recreational Marijuana Repasses Minnesota House
Photo by manish panghal on Unsplash
ST. PAUL (WJON News) -- A bill that would legalize recreational marijuana has repassed the Minnesota House.
Both the House and the Senate have already passed their own versions of the bill, but because there were differences between the two bills they went to a conference committee which had to work out those differences.  Now, one combined bill with the exact same language needs to pass both chambers again.
The bill would allow individuals to have up to two pounds of marijuana at their homes and up to two ounces on them when they are out in public.  It also expunges some low-level marijuana convictions as soon as August 1st of this year.
There is also money in the bill to help law enforcement.
Coon Rapids Democrat Zack Stephenson:
"The day has finally arrived."
The state House late Thursday night on a vote of 73-to-57 passed a bill to legalize recreational marijuana in Minnesota:
Elk River Republican Paul Novotny:
"If you're so hell-bent on going over that cliff..., fine, let's go over it."
Of the St. Cloud area representatives Bernie Perryman, Tim O'Driscoll and Lisa Demuth all voted against the bill.  Dan Wolgamott voted for it.
The bill now goes to the Senate and, if it passes there as expected, on to Governor Tim Walz who will likely sign it.
This year's Minnesota State Legislative session ends on Monday, May 22nd.
Lawmakers have said, if it passes and gets signed into law this session, it would still take a year or 18 months before you would be able to legally by marijuana in Minnesota.
READ RELATED ARTICLES
Come Visit Albany, MN With Us in Pictures