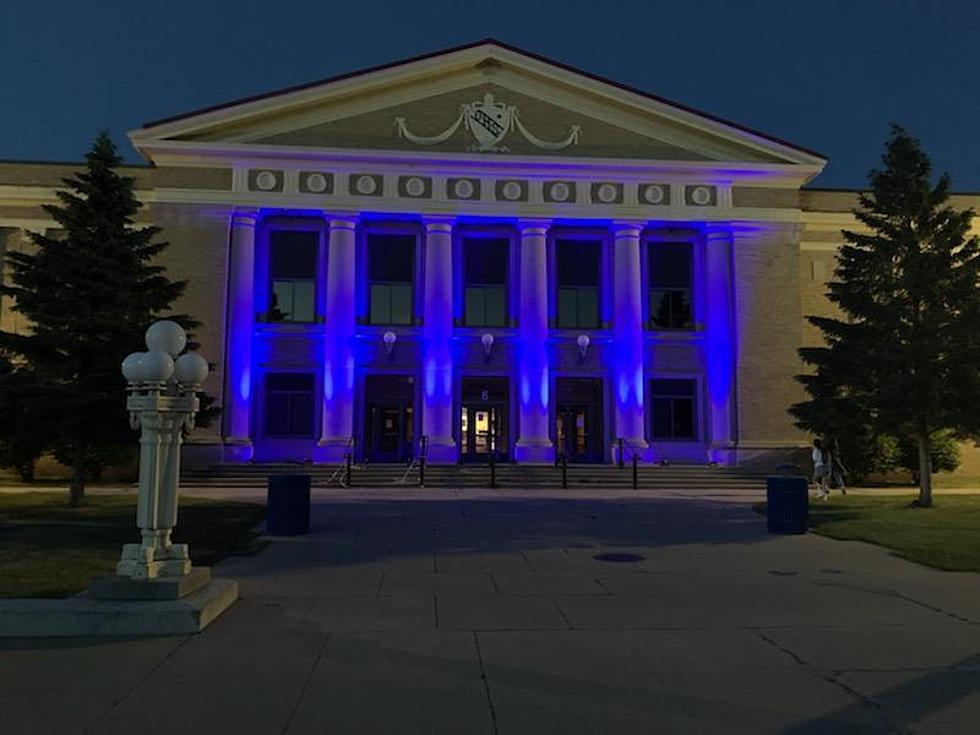 Owatonna Schools To Stick With Distance Learning Through Jan 7
Todd Walkingstick
Owatonna Public Schools made the announcement this morning that the district would stick with distance learning through at least January 7th due to increases in COVID-19 cases in Steele County. A return to in-person or hybrid learning will be dependent on "improvement of the public health conditions within our community" according to a press release from the school district. 
According to the press release;
"After consulting with representatives of both Steele County Public Health and the Minnesota Department of Health, Owatonna Public Schools administration has determined that it will be necessary to remain in a distance learning model through at least Thursday, January 7 for the continued safety of our students, staff and community.  The transition back to the previous learning models (grades E-5 all in person and hybrid for grades 6-12) on Monday, January 11 will be contingent upon improvement of the public health conditions within our community."
School activities will still be delayed through December 18th or until it is safe to compete according to the release.
With Owatonna schools remaining in a distance learning model through at the earliest being January 7th meals can be an issue for students. Owatonna Public Schools will be providing meals to children who need them during the distance learning period. Meals will be distributed "between 11:00 a.m. and 1:00 p.m. on November 24 and 30, December 2, 8, 10, 15, 17, 22, and January 4, 5, and 7 at Lincoln Elementary, McKinley Elementary, Wilson Elementary, Owatonna Middle School, and Owatonna High School." per the announcement from Owatonna Public Schools that distance learning has been extended.
Childcare will also be available to those who need it, you can get more information on childcare by heading to the Owatonna Community Education website, or you can call 507-444-7900.
See Inside Garth Brooks and Trisha Yearwood's Malibu Beach House: