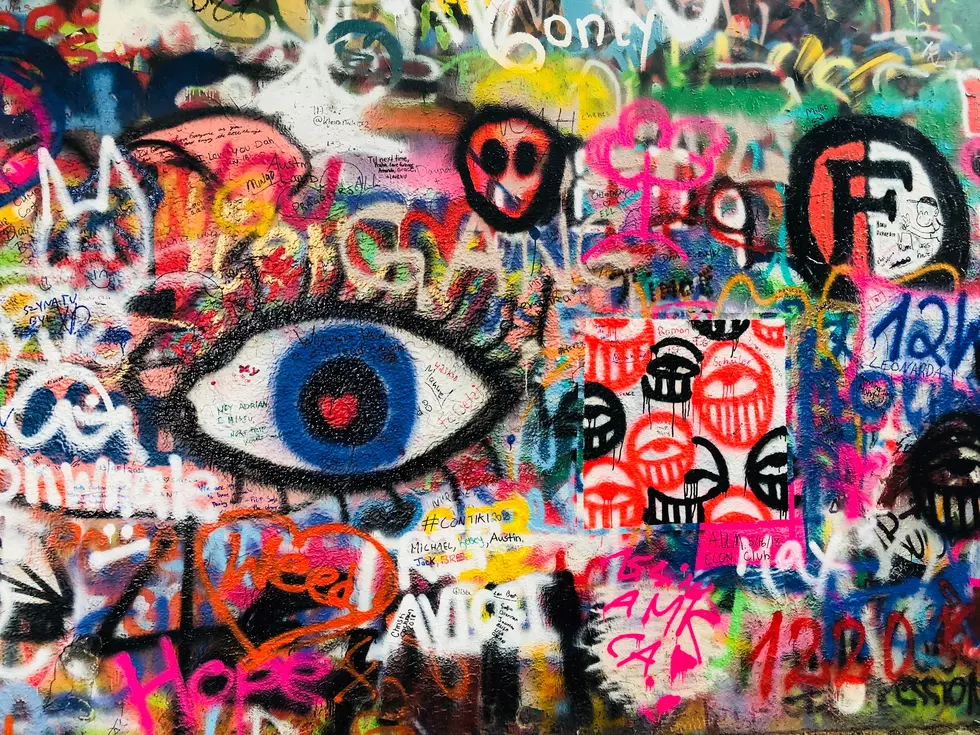 Most Minnesota Thing You'll See Today is This One Word Graffiti
Photo by Bing HAO on Unsplash
Graffiti is seen all over. You see it on the side of buildings, on trains, all over under bridges. The list could go on. Plus, depending on who you are it can be seen as vandalism, while others see it as a piece of work. A lot of times though, the graffiti we see makes little to no sense or is there to make a statement of sorts.
Leave it to Minnesota however, to have a very Minnesotan type graffiti on a bench. You can see for yourself what I'm talking about from this reddit thread I just found.
If that didn't make you smile, laugh or shake your head and think "oh fer sure" that's Minnesotan, I don't know what will.
What I did however wonder was, how did they decide to spell it "oofta"? Is that the correct spelling, don't most in Minnesota spell it uffda or uff da? Help me out here, how do you spell it?
Digging a little more into the spelling, it appears that is one way to spell it apparently. For those keeping track, you can spell it any of the ways above. If you look at Wikipedia there are several ways to spell our beloved Norwegian, very Minnesota word, such as:
off-da, oofda, oof-dah, oofdah, huffda, uff-da, uffda, uff-dah, ufda, ufdah, or uf daa
So basically there isn't a bad way to spell it, just as long as you know what it means. For those not Minnesotan or new to this great state Your Dictionary defines it as;
A mild expression of error, dismay, or concern (often in a comical sense)
As for reactions to this Minnesota type graffiti, I imagine most of them are exactly that "uff da" didja see what someone wrote on the back of that der bench?" or maybe they reacted like this person on reddit:
Keep it classy Minnesota and have the best day dontcha know!
So Long! Minnesota's Ugliest Car Just Got Drove Off To Michigan
Alex Wayne recently bought a mash-up of a Minnesota vehicle. It's a Mini Cooper frame with a Chevy Express van skeleton on top. This vehicle definitely turns some heads as it goes by, but it was supposed to do that.
10 Things All Minnesotans Can Relate to
Cozy Up at This New Coffee Shop in Long Prairie
15 Signs You Might Be a Minnesota Grandma
This $1 Million Home in Sartell Has an Indoor Basketball Court