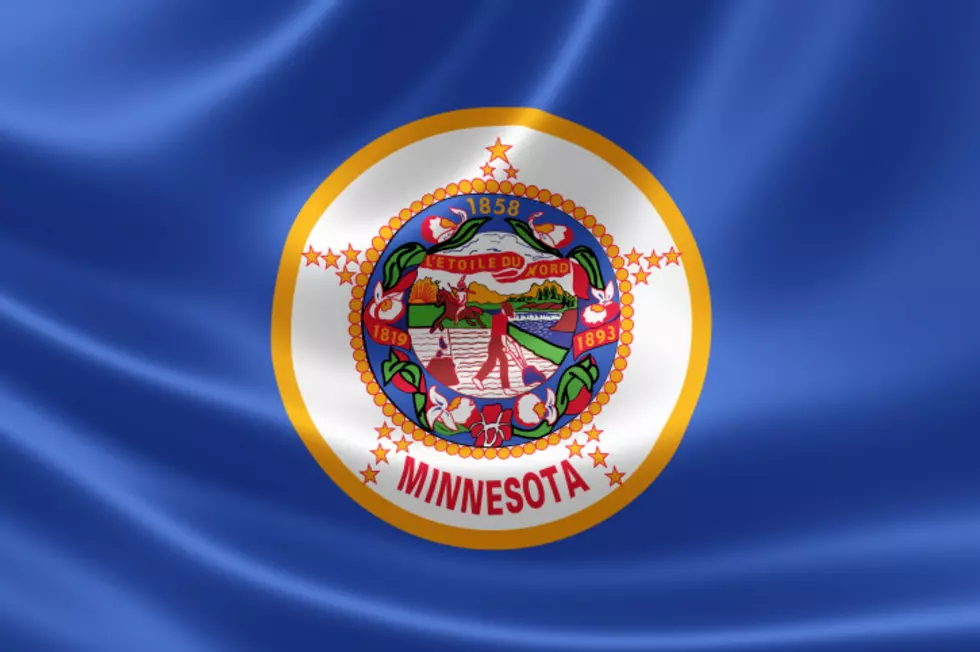 Minnesota Hits 159 Years of Statehood
ronniechua
Hard to believe it, but as of today, Minnesota has been a state for 159 years! The land of Babe the Blue Ox, the Kensington Runestone, three-time WNBA Championship winners the Lynx, and the late Prince, the 32nd state in the Union has a lot to be proud of!
Minnesota officially became a state in 1858. To put that into perspective, James Buchanan was the president of the United States, Theodore Roosevelt was born, the Harvard Glee Club was formed and Napoleon III was the president of France.
Minnesota is home to the largest urban sculpture garden in the country, the Minneapolis Sculpture Garden. We may be a land-locked state, but our lakes add up, giving us 90,000 miles of shoreline, which is more than Hawaii, California and Florida put together. The stapler, Scotch tape, water skis, children's sections at the library and the Tilt-A-Whirl are just some of the inventions that Minnesota boasts. Minnesota's love of theater is beat only by New York City in theaters per capita. These fun facts about Minnesota are courtesy of 50states.com.
Show your Minnesota pride and sport maroon and gold this week!