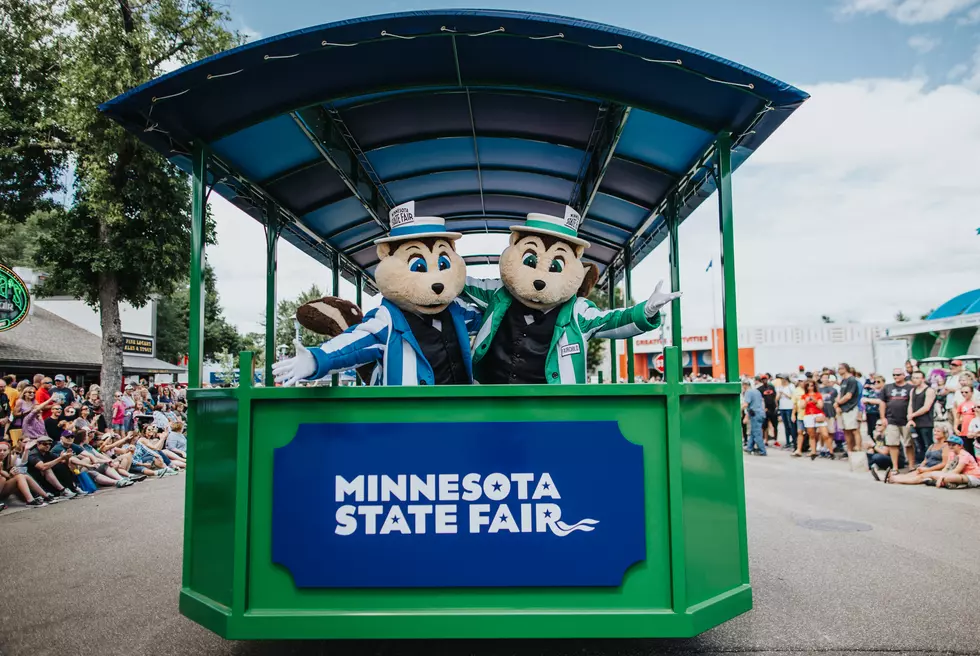 Looking For A Job? Try The Minnesota State Fair!
Minnesota State Fair
Now that the 4th of July has passed, we can start mentally (and physically) preparing for the Great Minnesota Get Together! 
I'm sure some people attend the fair multiple times throughout the 12 day period, but that can get expensive. If you're looking for a way to escape the fees (and don't mind a little hard work), I suggest applying for a Fair-Time job!
It's no surprise that the fair requires a lot of personnel to run the event. In fact, the Minnesota State Fair is currently looking for 2,300 fair-time employees. 
Not only will this job secure free entry into the fair, but you'll get great work experience, and you'll probably meet a lot (and I mean A LOT) of interesting people. Just think of the stories you'll be able to tell after the 12 days!
Jobs include:
Ticket Takers

Ticket Sellers

Retail

Sanitation

Food Service

Park and Ride

Office Assistance

Public Safety

Barn Attendants

Costumed Characters

And Much More!
Applicants have to be 16 years of age or older.
The State Fair has a great page of frequently asked questions for those interested in the opportunity. If you have outstanding questions, contact employment@mnstatefair.org or call 651-288-4475.
If you're thinking of taking on the challenge, fill out an online employment registration form. 
The Minnesota State Fair will be here before we know it! Let us know what you're most thrilled about in the comments below. Personally, I can't wait to be in a big crowd again (and, of course, to eat some Sweet Martha Cookies).
The Four Deadliest Jobs in Minnesota
Below you'll see the four most dangerous occupations in Minnesota according to
knowyourrights.com.
Did your job make the list?
List of Restaurants in Rochester with the Best Macaroni and Cheese
You thought that people in Rochester were passionate about burgers and
coffee!
Well, move aside burgers because people are very picky and particular about their mac and cheese and there are a few favorite spots in Rochester for some cheese-covered noodles.