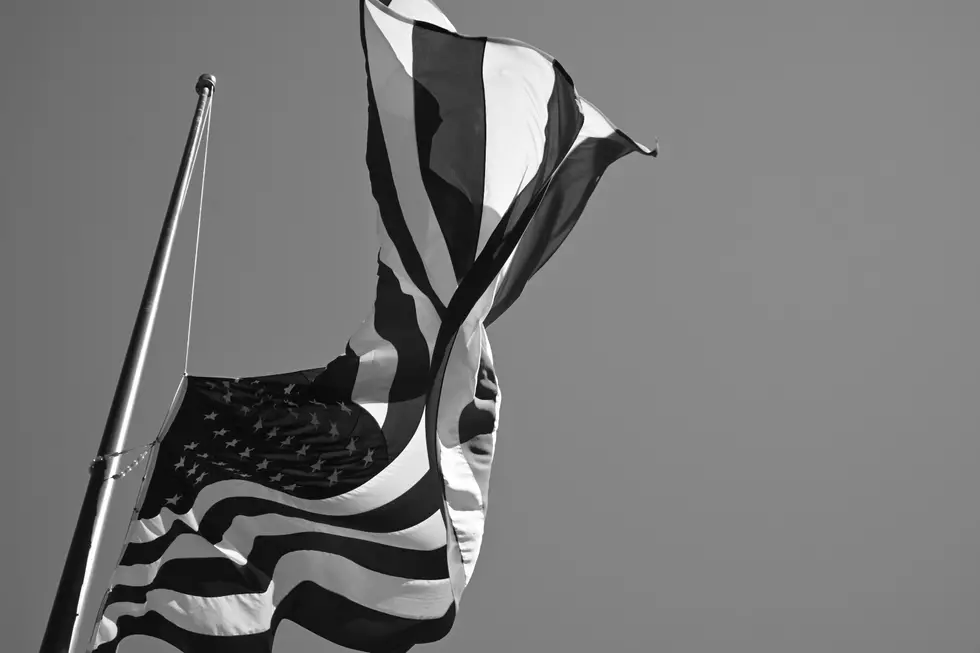 MN Governor Walz Orders Flags at Half-Staff for 9/11 Anniversary
Photo by Robert Guss on Unsplash
ST. PAUL (WJON News) -- Governor Tim Walz is ordering all U.S. and Minnesota flags to be flown at half-staff Monday in honor of the 22nd anniversary of the 9/11 terrorist attacks.
This follows President Biden's declaration to fly all flags at half-staff across the nation until sunset Monday night.
Walz says in his order,
"We recognize the incredible heroism of our nation's first responders, and we reflect on the unwavering spirit of the American people."
Four Minnesotans were killed in the attacks on September 11th, 2001. Gordy Aamoth Junior of Wayzata and St. Paul native Gary Koechler died in the World Trade Center in New York City, Tom Burnett Junior from Bloomington was one of the heroes on United Flight 93 that crashed in Pennsylvania, and Sergeant Max Beilke from Pipestone died in the Pentagon attack.
Walz also invites all Minnesota homes and businesses to lower their flags today.
READ RELATED ARTICLES
LOOK: 100 years of American military history