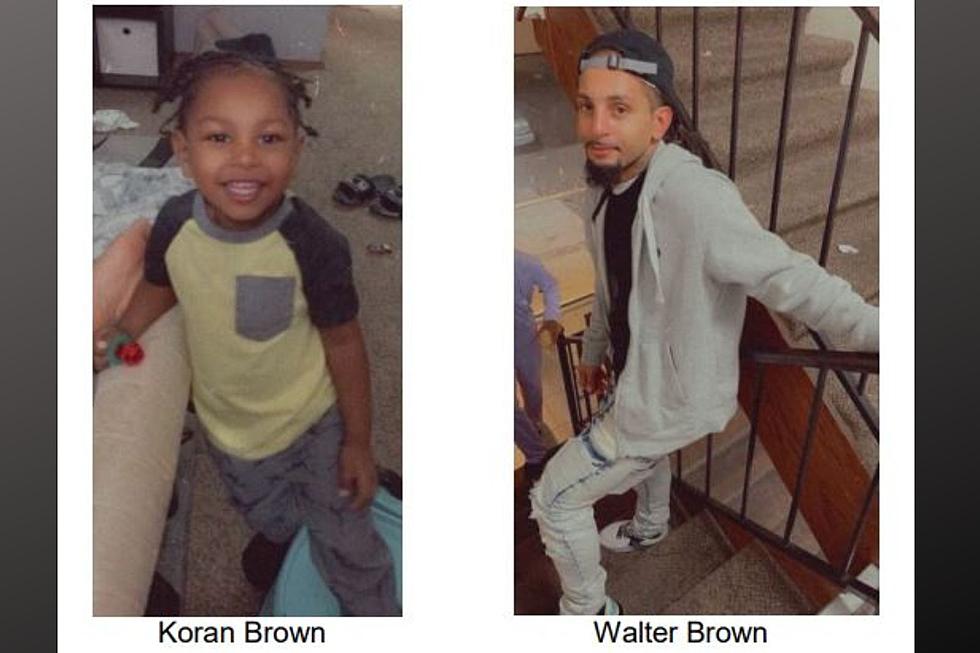 Mankato Standoff Ends – Missing Father and Son Evaluated
Minnesota BCA
Mankato, MN (KROC-AM News) - A police standoff that stretched over three days ended peacefully this afternoon in Mankato.
The Mankato Public Safety Department issued a statement around 1:30 PM indicating the standoff at an apartment complex on Hilltop Lane had been safely resolved and that both Walter and Koran Brown have been taken to a hospital for further evaluation.
The standoff began around 4:45 PM on Tuesday after police officers investigating the disappearance of the 29-year-old Mankato man and his 2-year-old son encountered a man who allegedly fired a shot at the officers while fleeing into an apartment building. Officials have not said whether the person who fired the gun at the officers was the father of the missing child.
At the request of Mankato authorities, the Minnesota Bureau of Criminal Apprehension issued a statewide alert for Walter and Koran Brown late last month. At that point, they had been missing for about a week and had not been seen since Brown was involved in an altercation with the boy's mother at her residence.
A little over two weeks ago, the Mankato Public Safety Department issued an arrest warrant for Walter Brown, charging him with felony counts of violating a no-contact order and depriving another of parental rights. Mankato officials today indicated any charges related to the incident are pending and the Public Safety Department's investigation is ongoing.
Top 20 of the Worst Minnesota Towns to Live In
Minnesota Nice has a nice ring to it but unfortunately, a few towns are showing a lack of hospitality and a little bit more crime. If you are considering a move, maybe check the stats on the Minnesota towns below that were list listed as the top 20 of the worst towns to live in according to
Money Inc.