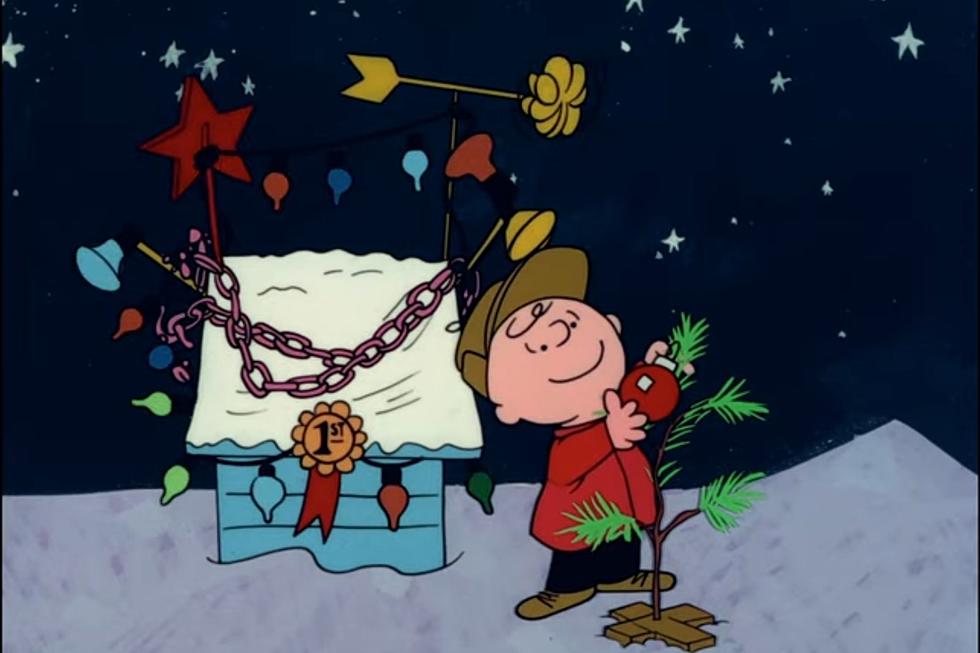 Here Is How You Can Watch A Charlie Brown Christmas This Holiday Season
Photo: Apple TV+ On YouTube
The holiday season brings out so many great memories including your favorite childhood Christmas classic movies. For me, one of my all-time favorites is A Charlie Brown Christmas which made its debut all the way back in December of 1965.
In years past this show would appear every year on network tv so even before the age of cable, satellite, or streaming services anyone with a basic antenna on their tv could huddle around and enjoy the program. But now as with many of these classics, they have been purchased by streaming services which leaves a good chunk of viewers out in the cold.
Poor Charlie Brown even at Christmas time he is unhappy and we all know what happens when he goes and picks out a Christmas tree. I had one pretty similar back in the day and I loved it because it reminded me of this movie. My other favorite scene is when the kids are all dancing and the one little girl is hopping straight up and down and bobbing her head side to side. Or how about poor pigpen who always has the cloud of dirt and dust surrounding him. Classic.
So how can you and your family enjoy the show this year? According to cinemablend.com for starters, if you have an  Apple TV + subscription you can watch the special anytime all year long because they bought the rights to Peanuts classic specials. But if you don't you are in luck because our very own PBS station WDSE Channel 8 in Duluth is showing the broadcast Sunday, December 19 at 6:30 pm. I for one am going to make sure to tune in and relive some of my favorite Christmas memories from years ago.
12 Names Santa's Reindeer Would Have If They Were From Duluth
The 14 Stages Of Christmas In The Northland