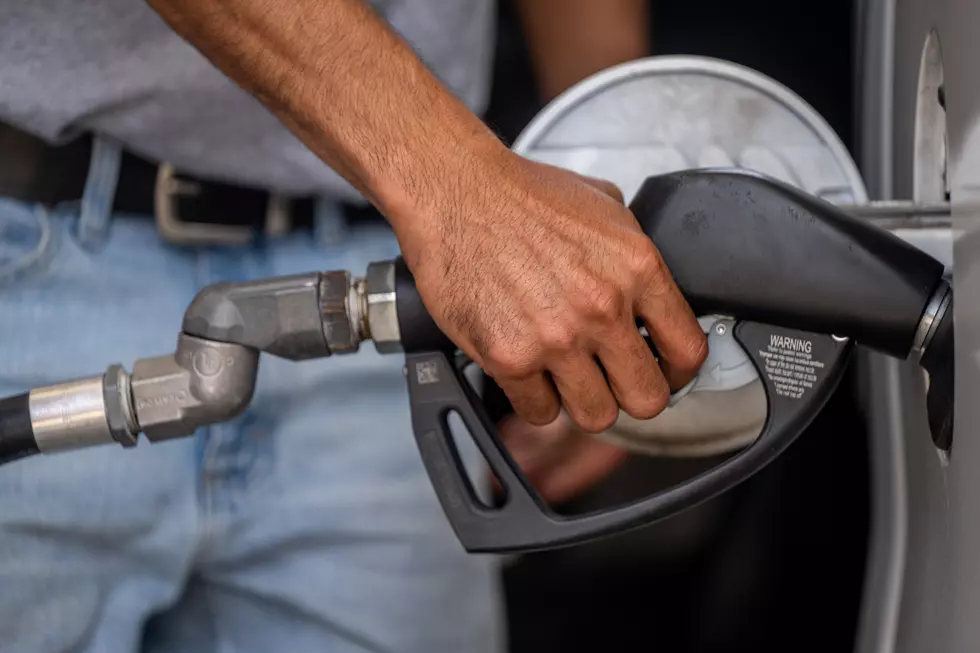 Gas Prices Fall for the First Time in 2023
Getty Images
UNDATED (WJON News) -- For the first time this year the national average price of gasoline has seen a weekly decline, primarily thanks to a sharp and sudden drop in the price of oil.
Gas Buddy says it's not unusual to see prices falling in February, which tends to be the month with some of the lowest gas prices of the year thanks to weak demand.
For diesel, we're likely to see more declines, however for gasoline, high levels of coming maintenance and the eventual transition to summer gas could lead to higher prices down the road.
In Minnesota, the average price for gas fell 3.5 cents last week averaging $3.37. The national average price for gas fell 4.4 cents averaging $3.44. The national average price of diesel has fallen 5.2 cents averaging $4.60.
---
READ RELATED ARTICLES
CHECK IT OUT: 10 Items Might Be in Short Supply This Winter