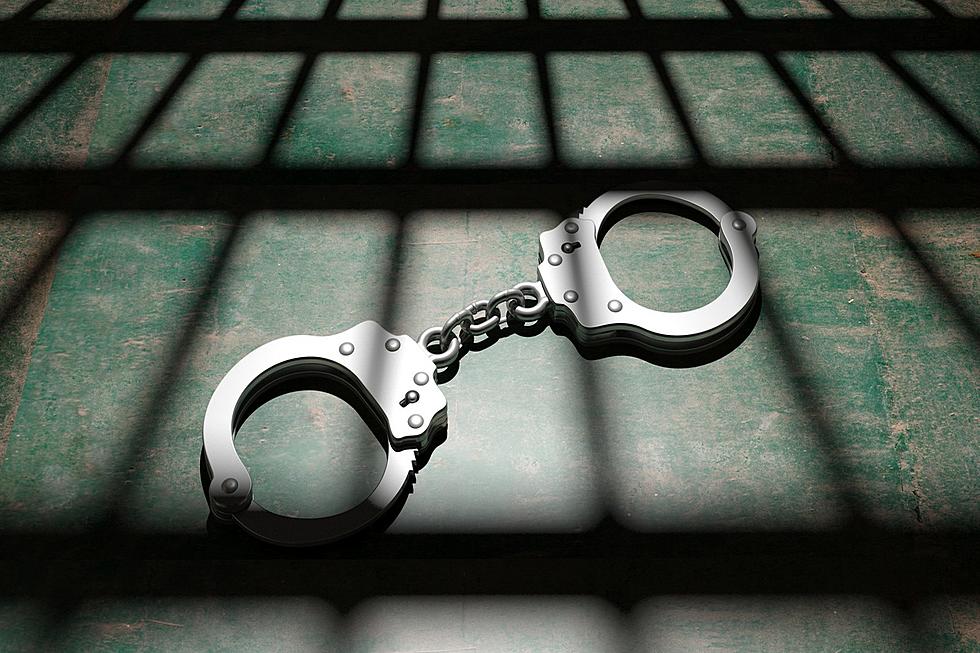 Former Southern Minnesota Youth Pastor Arrested After Investigation In Steele County
Rawf8
A former youth pastor in Southern Minnesota has been arrested following an investigation into claims that he had an inappropriate relationship with a minor.
According to a news release from the Owatonna Police Department:
The Owatonna Police Department received a report of an inappropriate relationship between a former youth pastor and a juvenile on December 23, 2021.
On Tuesday, February 1, 2022, Sean Patrick Masopust was arrested at his home. He has been charged with fourth-degree criminal sexual conduct. This case is still under investigation. 
Masopust was an associate pastor at Northridge Church in Owatonna. 
11 People On The Women's Olympic Hockey Team Have Minnesota Ties