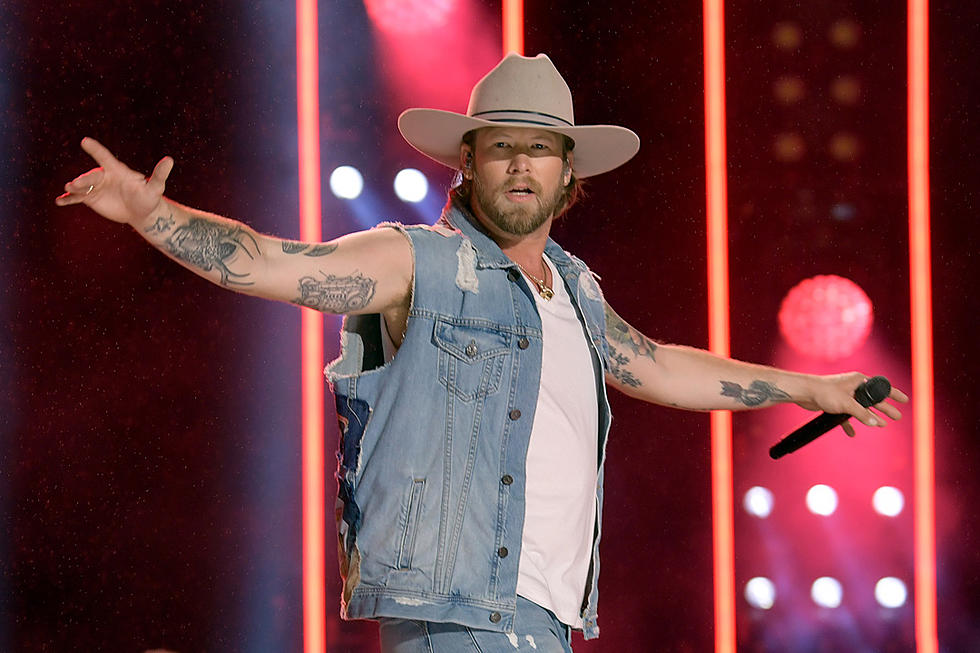 Florida Georgia Line's Brian Kelley Is Going Solo
Jason Kempin, Getty Images
One half of the Florida Georgia Line duo is spreading his wings and going out on his own. 
Brian Kelley's solo debut project is hitting the markets on April 13th, which means only five days of waiting! BK's Wave Pack is a four-track EP with lots of feel-good country flavor. 
Kelley's serving his fans beachy summer vibes with songs like "Beach Cowboy" and "Party on the Beach." A beach party, how could you go wrong?
Hid other two songs are titled, "Made by the Water" and "Sunday Service in the Sand."
Kelley worked closely with songwriters Corey Crowder (who helped produce Florida Georgia Line's fifth studio album Life Rolls On), Randy Montana, and Canaan Smith to create the tracks.
Kelley also launched his label, Nashville South Records, to release his new music in partnership with Warner Music Nashville. He sure isn't losing any time in 2021.
Fans who pre-order the EP can enter a sweepstake to win a beach cowboy hat and a customized video message from Mr. Kelley himself.
It's an extremely exciting step for Kelley that may create more opportunities for his future. But don't worry, he and his partner, since 2010, Tyler Hubbard are still planning on making more music in the future. 
So after patiently waiting for Tuesday to roll around, grab a towel and some sunscreen, jam out and pretend you're under a hot sun on the beach in Florida. That's where I'll be, well, at least in my mind.
Here's All 142 Country Music Hall of Fame Members