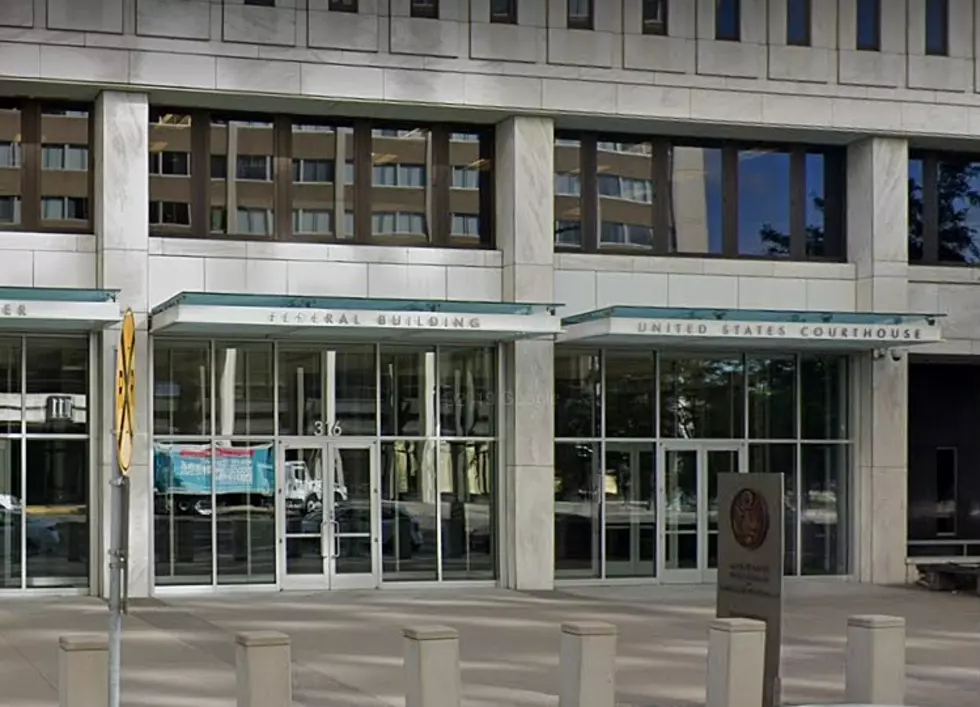 Five Gang Members Indicted For Reported Twin Cities Carjackings
Google
Enter your number to get our free mobile app
Minneapolis (KROC AM News) - Five young Twin Cities men are facing a federal indictment accusing them of being involved in a string of carjackings and other violent crimes.
The US Attorney's office in Minneapolis says the activity was part of an overall
increase in crime in the Twin Cities last year that included "a disturbing trend of shootings and carjackings."
The indictment against the suspects says:
"From at least May 2020 through January 2021, the defendants maintained active membership in the street gang known as the "Top 5." The purpose of the gang was to make money for its members through criminal acts, including thefts, robberies, and distribution and sale of controlled substances. Proceeds of the money obtained through the commission of criminal acts were distributed among the Top 5 members. Top 5 members would use, carry, and possess firearms to commit these criminal acts as well as carry out acts of violence against rival gang members, including shootings and assaults. Top 5 members used social media to discuss criminal activity, recruit new members, and display cash, firearms, and controlled substances."
The suspects have been identified as 19-year-old Joshoamei Richardson of St Paul, 20-year-old James Williams of St Paul, 22-year-old Isiah Alstad of Columbia Heights, 23-year-old Clifton Walker of St Paul, 22-year-old Jordan Rhodes of White Bear Lake, and 18-year-old Eric Ballard of St Paul. They have been ordered to remain in custody pending further proceedings.
After releasing the indictment, United States Attorney Erica H. MacDonald released this statement:
 "This past summer the Twin Cities saw a disturbing trend of shootings and carjackings. This criminal activity will not be tolerated in our communities. Federal law enforcement, in concert with our state and local partners, is committed to holding accountable the perpetrators of this violence."
News update: New report card on Minnesota tobacco use.
10 Facts You Probably Didn't Know About Minnesota