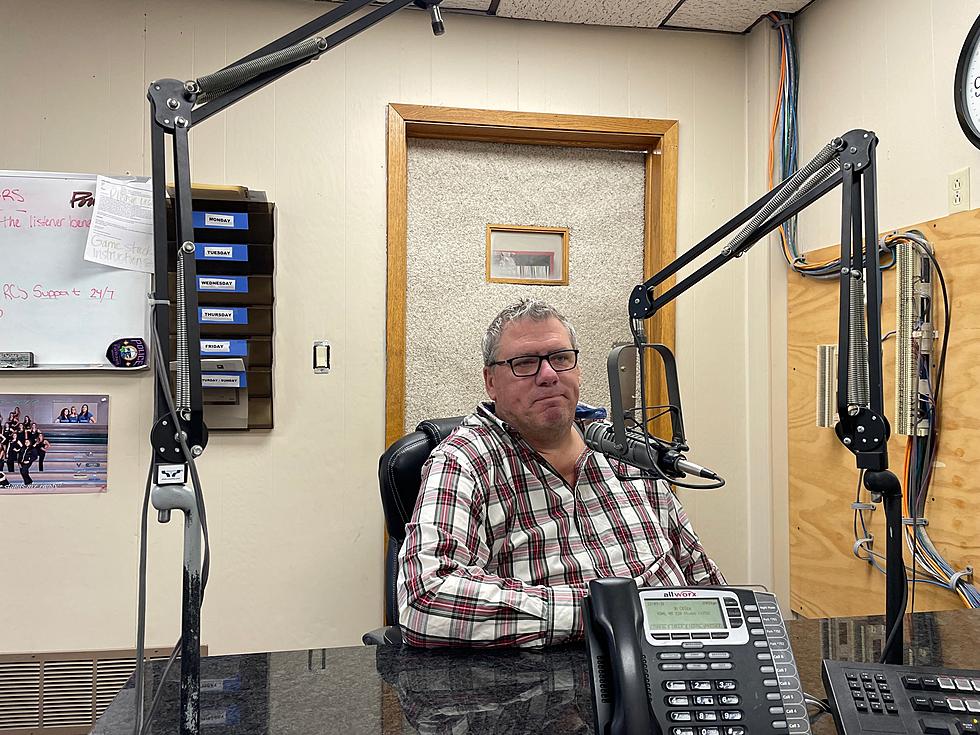 Faribault Realtor Discusses Common Mistakes by Home Buyers
Daryl Bauer on KDHL AM Minnesota Program. Photo by Gordy Kosfeld
Daryl Bauer, Home Resource Group, Remax Advantage Plus was the guest today on our KDHL A.M. Minnesota program.
The veteran Real Estate Agent educated us about the home buying process which is a lot more involved than when I purchased my home in the early 1990's.
I always learn something when Daryl stops by.  For example when talking to your lender about getting pre-approved for a home loan bring your W-2, pay stubs, bank statements with all pages included (even if blank) and tax returns.
The blank pages I was unaware of but it makes sense because you want to show your earnings and what you have available to purchase the home.
Bauer also revealed some common mistakes home buyers make which can end up affecting your home loan.
Making large cash deposits
Making large purchases on credit cards (this includes new furniture for your new home)
Co-signing loans outside of your home loan
Changing bank accounts
Applying for new credit cards (for each card you credit rating goes down)
Buying a car
Quitting a job
Listen to a podcast of the show below.
Check this out.
WHOA: You Have to See Inside Minnesota's Most Expensive House
Why isn't Jerry Groskreutz on this list?
NEXT UP: 10 Famous People from Minnesota