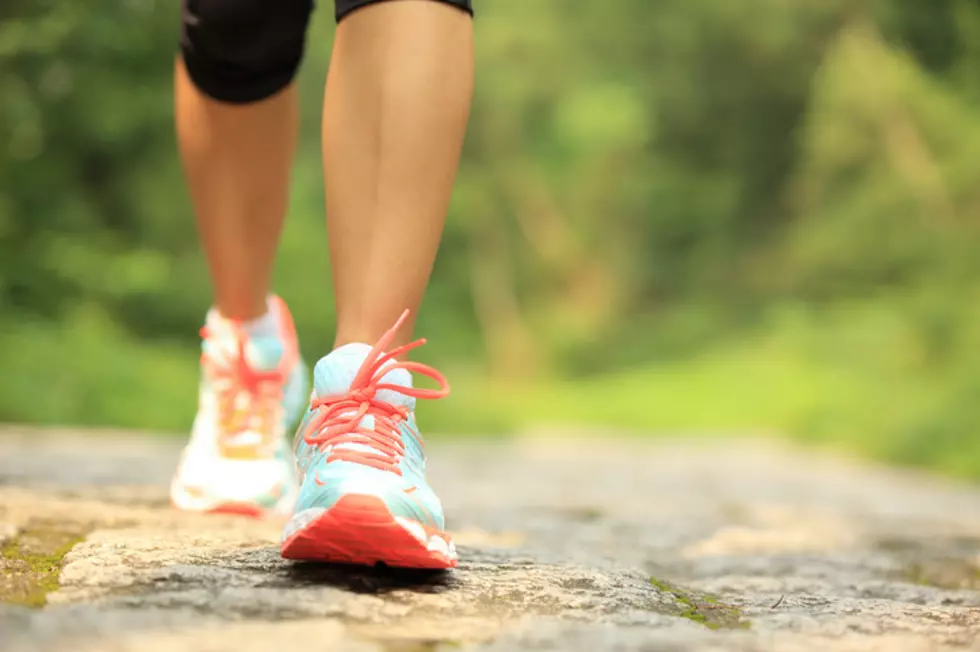 Faribault Parks and Rec Sharing Free Workout Videos
lzf/ThinkStock
Like many gyms are doing around the country, Faribault Parks and Recreation has been sharing free videos of different workouts you can try at home. Their most recent workout was a pilates workout that they shared yesterday.
It's not just pilates workouts that they share either. There are also Hatha yoga videos, meditation, Ashtanga yoga, PIYO, Tai Chi, over 50 fitness, chair yoga, and a barre class.
Have you tried any free online classes? What did you think, have you enjoyed them?
Enter your number to get our free mobile app
Hang out with Carly Ross on Kat Kountry 105 weekdays 6 - 10 AM,
The Mighty 920 KDHL weekdays 9 AM - Noon,
and 106.9 KROC weekdays 9 AM - Noon!
LET'S PLAY A GAME: 14 Times Minnesota Was Featured on 'Jeopardy!'