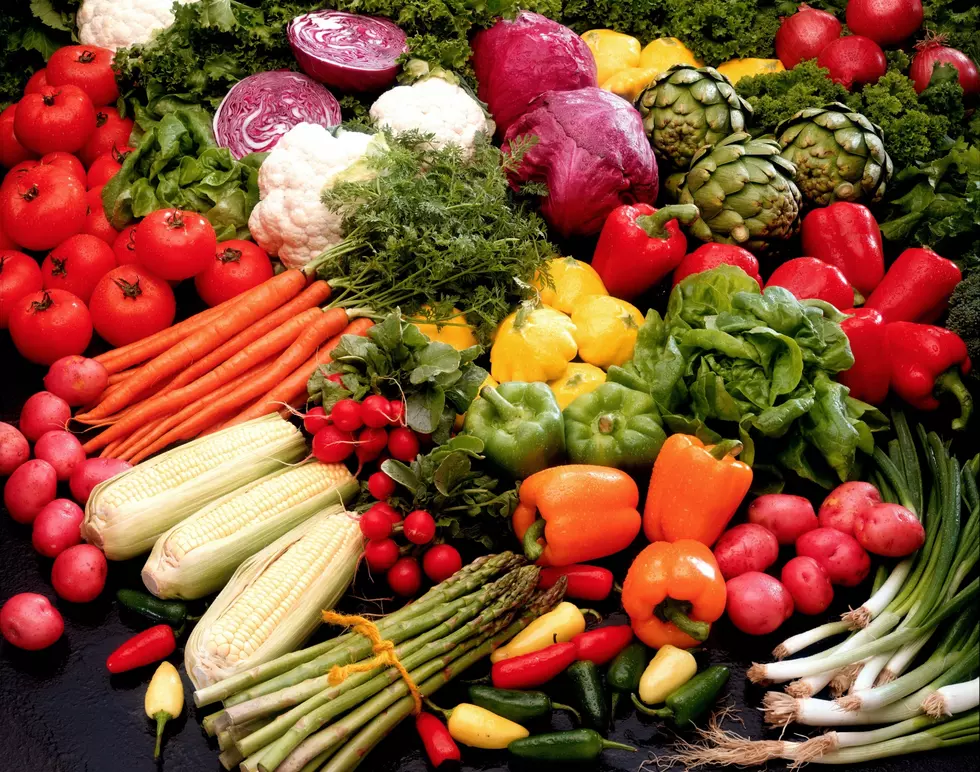 Faribault Farmers Market to Open This Weekend
Jupiterimages
Its no secret that I love exploring local farmers markets, and every summer I try to make it there as often as possible. The Faribault Farmers Market opens for the season this Saturday, June 3. I am looking forward to getting there soon! There is always a great selection of items to peruse. 
There are always many items available for purchase, including fresh fruits and veggies, fun arts and crafts, fresh flowers and tasty treats. I'm going to make a priority to go a few times before it closes for the season; last year I wasn't able to make it as often as I would like, so I hope to remedy that this summer.
I always like to grab some fresh produce, maybe some fresh bread, and, when they are in season, I always make sure to grab a few gladiolus stems before I leave. Additionally, I've seen some great non-edible items as well including laser-cut wood ornaments, yard art, jewelry and cards.
What are your favorite farmers market items?
The Farmers Market is at Central Park in Faribault on Saturdays from 7AM to noon, and will soon be open Wednesday afternoons as well.