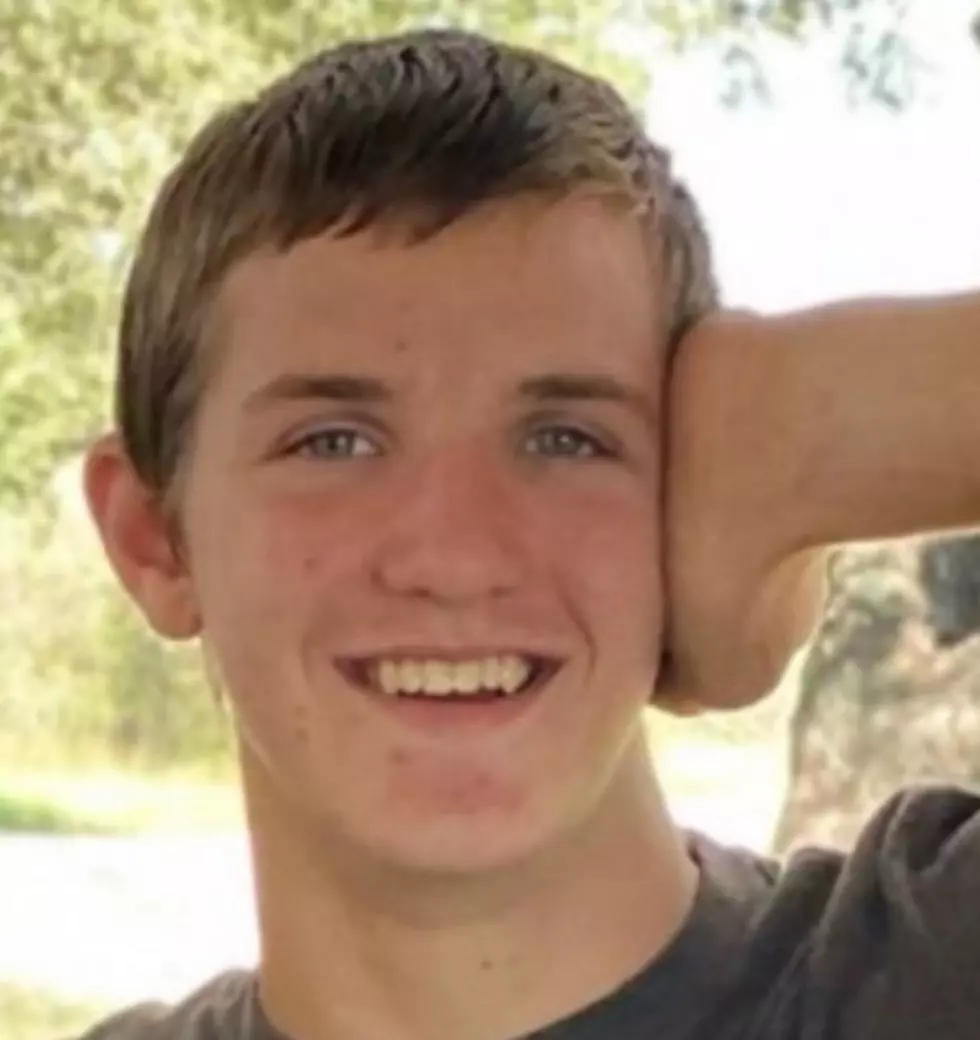 UPDATE: Eagan Police Have Found Missing Autistic Juvenile Teen
Image Credit: Eagan Police Department
**UPDATE 11/2/2020 11:00 AM**
Jayce has been located. He is back with family and is in good health. We want to thank everyone for their help spreading the word and helping bring this search to a successful conclusion.
***********            ************            ****************              ****************          ********
The Eagan Police Department are asking residents and those who live near the community to help locate an autistic teen who was last seen on Halloween. Eagan Police are looking for 14-year-old Jayce Austin Durrett, who was last seen at 1:00pm on Halloween.
According to the post, Jayce was last seen wearing a blue hooded sweatshirt, jeans, a black baseball hat, along with wearing black and white Nike shoes. He is 5'8" 150 pounds with light brown hair and blue eyes. If you have any information related to his whereabouts please contact the Eagan Police Department at 651-675-5700.
Jayce was last seen in the area of Lone Oak Road and Eagandale Place.
As of November 2, 2020 there are 32 reported missing children in Minnesota according to the National Center for Missing and Exploited Children.
So far in 2020, 11 Minnesota children have been added to that list. You can find their pictures and the last place they were seen below.
HAVE YOU SEEN ME? 32 Kids Missing From Minnesota
As of January 19, 2023, there are 32 children missing from across Minnesota that have still not been found, according to the
National Center for Missing and Exploited Children
. If you have seen any of them, or have any information on their whereabouts, please don't hesitate to call 911 or you can call the National Center at 1-800-843-5678 (1-800-THE-LOST).