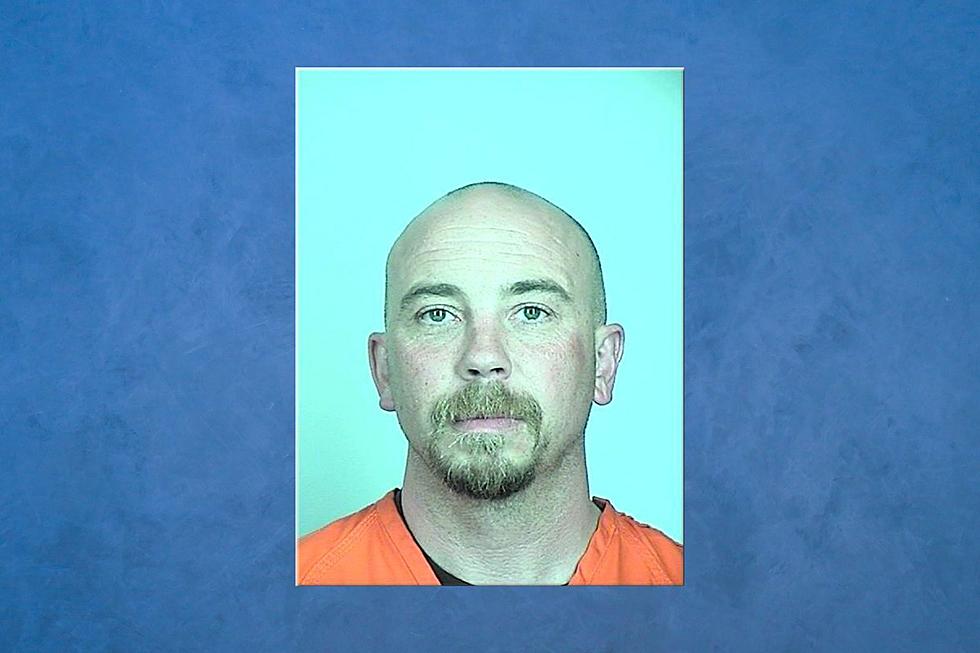 Drug Trafficker Sentenced for Methamphetamine Distribution
Sherburne County Sheriff's Office
MINNEAPOLIS (WJON News) – A Rochester man has been sentenced to over 19 years in federal prison for leading a methamphetamine trafficking ring.
According to court documents, from September 2021 through February 2022, 40-year-old Jerry Milliken led a large-scale methamphetamine trafficking conspiracy based in Rochester and operated throughout southeastern Minnesota and elsewhere.
Milliken organized the delivery of methamphetamine from a supplier in Kansas City, Missouri, to sub-distributors in the Rochester area.
Between the fall of 2021 and the winter of 2022, law enforcement seized approximately 80 pounds of methamphetamine from the conspiracy during various enforcement operations.
Milliken pleaded guilty on November 18, 2022.
READ RELATED ARTICLES