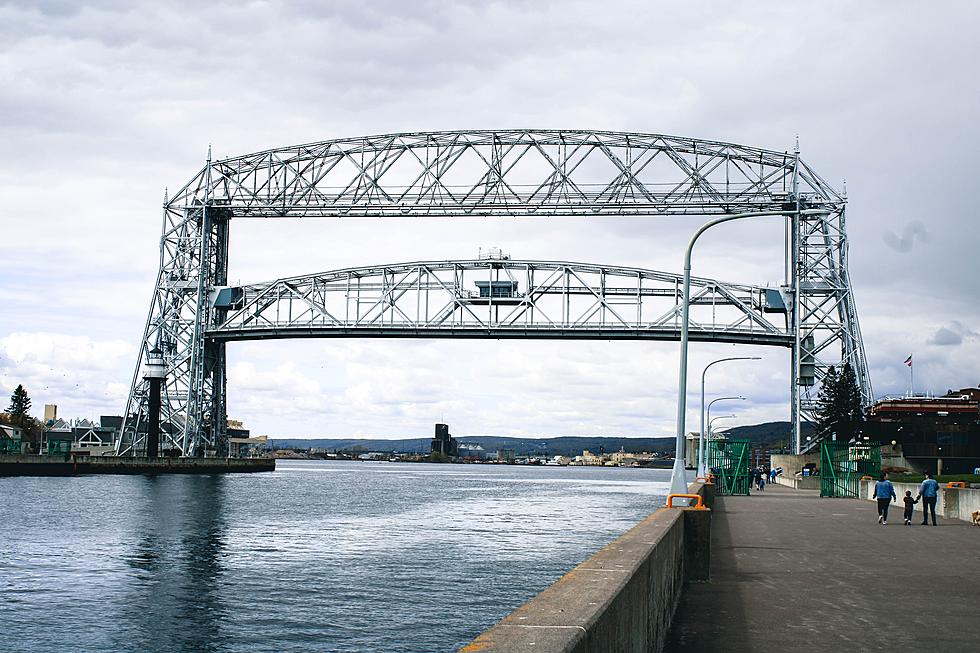 Does Your Favorite Charming Minnesota Town, Make this List of 14?
Photo by Cody Otto on Unsplash
Were you to ask someone from Minnesota, where are some charming places to visit around the state? You'd get a number of answers. But you'd also get a number of questions in return, because they'd be trying to find just the perfect "charming" area for you to visit.
When you start thinking about the different areas in Minnesota, it's hard to only choose one place. There is something charming, unique and has it's own story every where you go. However, if what you are looking for something outside of the normal hustle and bustle of a big city, especially our big Twin Cities; Minneapolis and St. Paul, then maybe you want to see this new list put out by Trips to Discover, of
14 Most Charming Towns in Minnesota
They share on this list that; "many of these small towns offer unique cultural experiences like outdoor music festivals, historical landmarks, art galleries, and plenty of scenic hikes".
Running through the list you should be able to find something that is perfect for anyone. But if you're from Minnesota and have experienced much of the charm we offer, you're more than likely just wondering if your favorite charming Minnesota town made the list of 14. Let's see, here's the run down, in no particular order what-so-ever:
Lastly on the list that made it was my personal favorite Walker, Minnesota. My family has been visiting there since before I was even born. It was tradition up until I was 23, to spend a week up on Leech Lake for the 4th of July. The memories I have with family and a few made friends there will last a lifetime and I'll forever hold a special place in my heart for that charming town.
Whether you want to fish, swim, water ski, shop, explore and much, much more there are lots of options for everyone. Might I recommend finding a charming resort to rent out a cabin on the lake and maybe take a little step back in time to enjoy good quality family time.
With all that said, did your favorite charming Minnesota town make the list? If not, which one do you think they missed and what makes you love it? Let me know via our app, I'd love to know.
Small Minnesota Town in Pictures:
Rockville, Minnesota...in Pictures
Avon, Minnesota...in Pictures
Come Explore Foley, Minnesota in Pictures
Come Explore Royalton, Minnesota in Pictures
Luxemburg, Minnesota in Pictures
Come With Us and Tour Clear Lake in Pictures
Come With Us and Tour Gilman in Pictures
St. Wendel...in Pictures
Holdingford...in Pictures