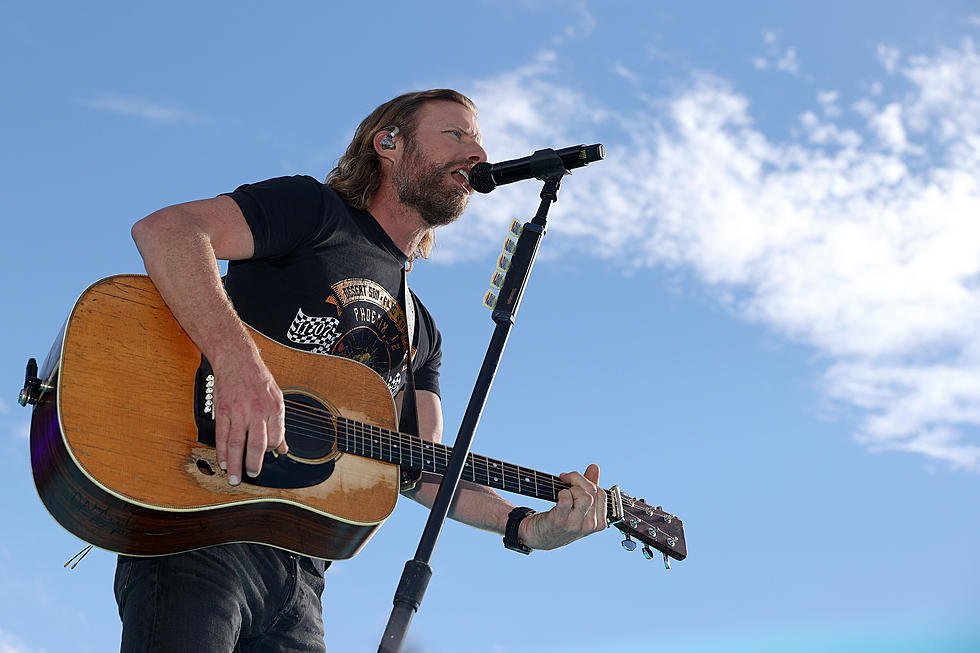 Dierks Bentley Returning To Minnesota This May
Christian Petersen, Getty Images
The summer is shaping up to be amazing and packed with big country concerts! Now, you can add Dierks to the list.
Recently, Sam Hunt announced a one-off show at Treasure Island Resort & Casino. He didn't announce this show along with a tour but rather, with a random assortment of shows throughout the year. Tickets for that show are on sale now.
Of course, we also have Jake Owen coming to Duluth this summer, which is going to be amazing! He is headlining the annual Bayfront Country Jam along with newcomer Tyler Rich. The show will take place on Friday, July 1st to kick off the holiday weekend.
Since the start of the year, there have been many country artists that have announced new tours, whether it be Luke Bryan or Randy Houser. It looks like country artists are just as anxious to get back on the road as we are to see live music again.
Dierks is the latest to announce a fun show, headlining Treasure Island Resort & Casino's outside stage on Friday, May 27th. Sometimes, we see winter weather late into May so this could be a show to remember.
As mentioned, the show will take place at the Treasure Island Amphitheater. The show will kick off at 8 p.m. with opener Ashley McBryde. Tickets for the show are a great price, with two different tiers available for purchase:
General admission for $42.50
Reserved seating for $57 and up
Tickets go on sale to the general public on Friday, February 4th at 10 a.m. our time. We all know he puts on a great show as we got to witness it firsthand back in 2019! He headlined a show at AMSOIL Arena and it was everything.
In the meantime, you can also check out Granger Smith, Lainey Wilson and LANCO at Amsoil Arena for a special show in April.
Winstock 2022 Lineup
Winstock has announced their lineup for 2022. It includes some big headliners coming to Minnesota in June!
10 Things You Should Bring To An Outdoor Concert
More outdoor concerts are being scheduled for summer 2021 and beyond, which is exciting news for live music lovers. However, it's been awhile since there's been an opportunity to enjoy a true outdoor concert experience. Once you secure your ticket, make sure you also have these 11 things ready to bring with you.
12 Country Artists Who Should Play Duluth's AMSOIL Arena Post-Pandemic
We are long overdue for a country show at AMSOIL Arena in Duluth! Once concerts begin to get scheduled again at Duluth's largest indoor venue, these are artists who could realistically get booked to play a show there and the Northland would love them all.