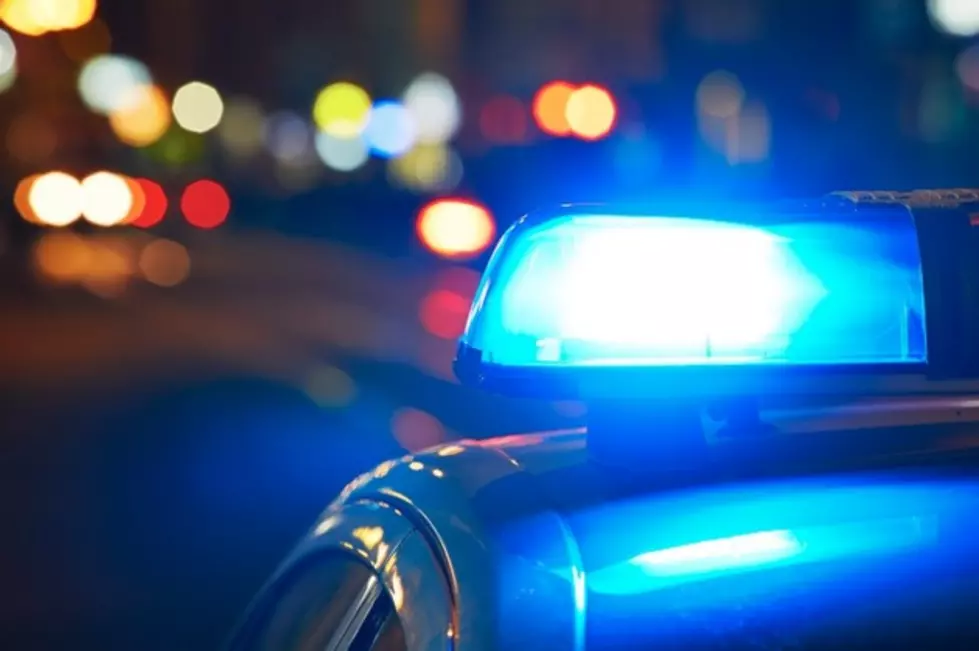 Box Of Abandoned Puppies Found In Minnesota [UPDATE]
Chalabala
Some jerks left a box of adorable puppies in freezing cold temperatures in Scanlon, MN according to the Cloquet Police Department.
The box was found in the Sather Park area where the temp was around 14 degrees. The CPD shared the post on their Facebook page. Thankfully some amazing people found the puppies and took them in. So hats off to the good people that took them in.
There is no suspects at this time, but it sucks that this kind of animal cruelty exists in this world. The puppies would have most likely died if they weren't rescued when they were. A similar thing happened with my cat Gracie. She was found in abandoned junk pile, with glossy eyes and and a descending stomach that we had to literally nurse back to life.
We live in a very social media world, so I don't understand why these pups were left in the cold instead of a simple post on Facebook would have sufficed. I'm sure a shelter or someone else would have taken them in. If you know any information at all about this crime, you are asked to call 911.
After interviews, the CPD learned that the puppies were not abandoned in the park. Instead, juveniles purchased the puppies and thought by telling their parents they found them in the cold would increase their chances of keeping them. When their attempt was unsuccessful, info and availability of the dogs spread like crazy on social media.
The adorable pups will remain in the care of people were rescued them and made the initial report.