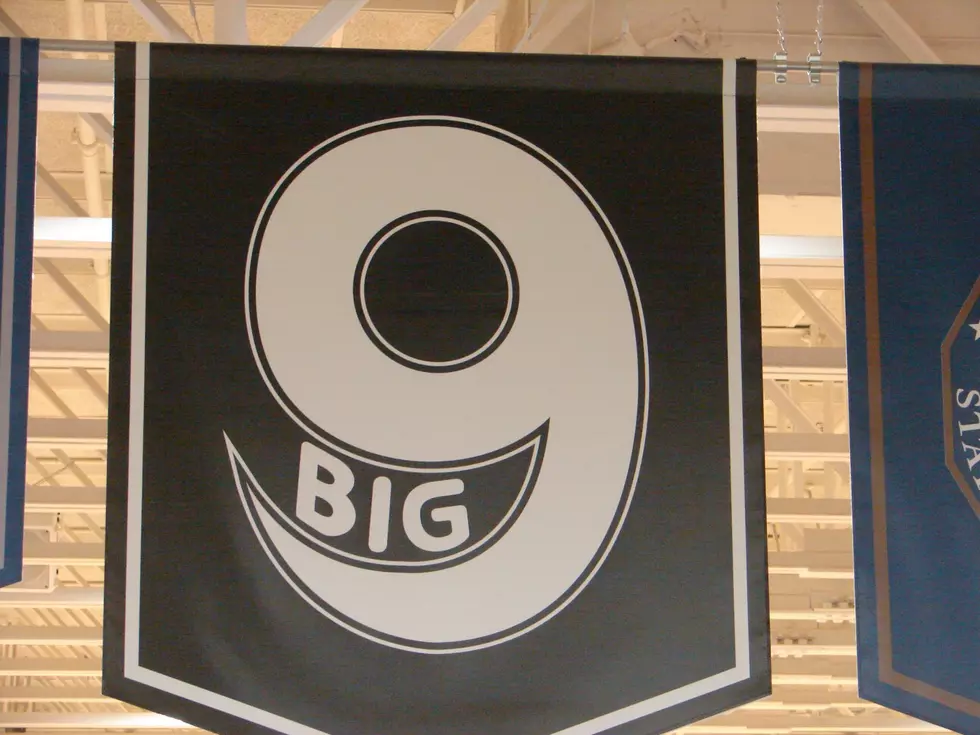 Big Nine Aims for Mid-January Start to Winter Sports
Roy Koenig, Townsquare Media
As athletes, coaches, parents, and fans await word this week on the sports "pause" imposed by Governor Walz in his Executive Order, the Big Nine Conference appears to be aiming for a mid-January start to the winter sports season. If the governor allows sports to resume, the Minnesota State High School League has indicated practice can start as early as December 21. However the Big Nine is looking at January 4 for the first chance to hold formal practices, according to comments made by Owatonna Public Schools superintendent Jeff Elstad.
Enter your number to get our free mobile app
During a "Coffee and Conversation" session Friday, December 11, Elstad said the Big Nine superintendents came together with the schools' activities directors to take proactive measures, "We made a decision that we weren't going to plan any sort of competitions until January 14."
"That's probably a safe start date. Because if you try to do something sooner, what it leads to is cancelations and reschedules...I give a whole bunch of credit to our activities directors because they have up long nights for a long time working through these issues."
"If Governor Walz extends this 'no youth activities' up through January 3, which would be one of his options, we would then look to start our practices for winter activities on January 4...Our kids are hungry to be in activities. I think our parents are even hungrier to have their kids be part of activities. But still we want to be safe."
Elstad called January 4 his best guess. He indicated that some try-outs might occur the week of December 28 under the right circumstances. He acknowledged there is not "a lot of finality to that yet." Elstad said there will be a long list of protocols that teams and other extracurricular activities will need to follow.
"Learning and academics will always be our number one priority in school. But we also recognize that activities are an important part of student life."
Christmas Vacation Characters as Minnesota Cities